ASUS Zenfone 2 variants; which one is for you?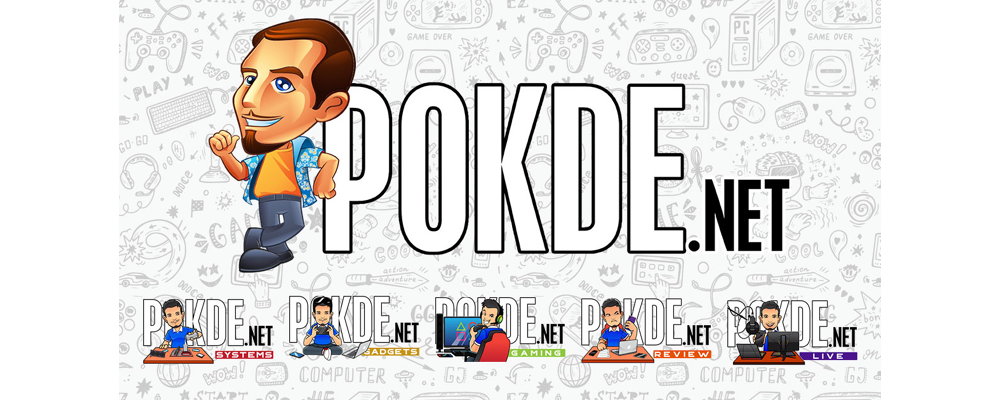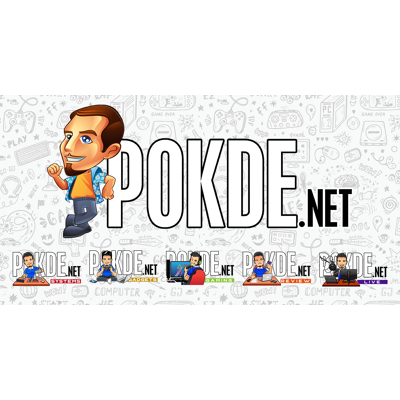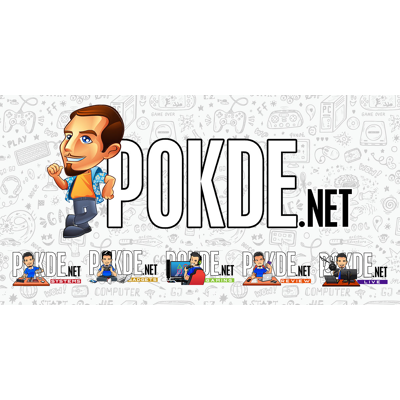 With the imminent launch of the ASUS Zenfone 2 on #IncredibleZenDay which falls on 9th May, I believe many of us are waiting to get our hands on one. Some of the more impatient ones may have already gotten their hands on a grey import unit. ASUS has prepared a handful of variants to cater to a larger market. With the prices revealed in a private event for dealers and leaked out to the public, we now know the prices range from RM599 to RM1299. While all the models are considered affordable but choices more often than not cause dilemma to buyers. What features do you need and what do you not? Previously I was confused about the subtle differences between the variants. For starters, they all look the same to me. And they are all named Zenfone 2. After some Googling, I compiled the differences into this table for the convenience of our readers.
ZE551ML

ZE550ML

ZE551ML

Processor

Intel Atom Z3580 2.3GHz 64-bit (quad core)

/

Z3560 1.8GHz 64-bit (quad core)

Intel Atom Z3560 1.8GHz 64-bit (quad core)
Intel Atom Z2560 1.6GHz 32-bit (dual core with Hyper-Threading)
RAM

4GB

/

2GB

2GB
2GB
Internal memory

32GB

/

64GB

/ 128GB
16GB
8GB
Screen
5.5″ 1080p IPS
5.5″ 720p IPS
5.0" 720p IPS
Camera
13MP rear, 5MP front
13MP rear, 5MP front
8MP rear, 2MP front
Network

Dual SIM
LTE Cat4
GSM only SIM2

Dual SIM
LTE Cat4
GSM only SIM2

Connectivity

WLAN 802.11a/b/g/n/ac
Bluetooth v4.0
NFC
USB2.0

WLAN 802.11a/b/g/n/ac
Bluetooth v4.0
USB2.0

WLAN 802.11a/b/g/n
Bluetooth v4.0
USB2.0

Battery
3000mAh, supports BoostMaster charger (bundled for the 2.3GHz, 4GB RAM variants)
3000mAh, supports BoostMaster charger
2500mAh
Backcover material
faux brushed metal
Soft-touch coated plastic
Soft-touch coated plastic
Pricing
2.3GHz

,

4GB RAM

, 

64G

B

:
RM12992.3GHz, 4GB RAM

,

 

32GB

:
RM10991.8GHz

,

2GB RAM

,

32GB:
RM899
RM749
RM599
While we are done with the differences, now let's talk about the similarities. All of them share most of the design cues such as concentric circles on the front chin and also the volume button, as well as the "ergonomic arc" design. All variants also run Android Lollipop 5.0 with ASUS's ZenUI overlay.
Regarding which one is most suitable for you, it is actually up to you to decide with your wallet. Personally, I will choose the ASUS Zenfone 2 ZE551ML with the 2.3GHz processor, 4GB RAM and 32GB memory at RM1099. It has all the latest features but only less in terms of memory. RM200 for 32GB memory doesn't really seem to be worthwhile. Even if you install loads of apps onto your phone, I doubt you will ever use up 32GB just for application files. YMMV though. As we have mentioned in an earlier post, there is also a 128GB variant released in India but it's uncertain when it will arrive in Malaysia, for those who really need the space.
The ZE550ML variant however is quite a bit more interesting to compare with the higher end model. Cheaper than the ZE551ML variant with 1.8GHz processor by RM150, it loses out in terms of screen resolution (720p vs 1080p) and NFC connectivity. The lower screen resolution is subjective as some people have claimed that increased resolution doesn't mean anything to them, while some just need as high a ppi as they can possibly get their hands on. NFC connectivity is a rather useless feature to me, but if it is absolutely critical to your usage, then pony up RM150 and get the cheapest ZE551ML variant.
The lowest-end ZE500CL variant is more or less a refreshed Zenfone 5, with a last-gen Intel Atom Z2560 under the hood and a 5.0″ 720p IPS screen. It does offer a small upgrade in terms of the larger battery and LTE support however. The first batch of Zenfone 5s in Malaysia were equipped with a 2110mAh battery, 1GB RAM and no LTE. Later on there were many variants which offered a faster processor (Atom Z2580 2.0GHz) a larger battery (2500mAh in ZenFone 5 Lite), 2GB RAM, and also a LTE version (ZenFone 5 LTE which used a Snapdragon 400 processor instead). ASUS's official online store lists the Zenfone 5 A501CG with 2GB RAM and 16GB memory for RM559. Unless you really need LTE or love the new design so much that you lose sleep over it, it will be more worthwhile to settle for a Zenfone 5. You can read our review of it here. The battery life may be a little shorter but it's nothing a powerbank can't solve.
Conclusion
Considering the great performance offered by the ZE551ML with the Intel Atom Z3580 which actually beat the Samsung Note Edge in benchmarks according to our writer who attended the Zenfone 2 launch event in Jakarta, it may be a worthwhile upgrade for anyone with a phone over a year old. The ZE500CL however is a less clear-cut option, since it offers only a minor upgrade for Zenfone 5 users. Users of older phones may find it more worthwhile by making the jump to the ZE550ML since it offers an improved processor compared to the ZE500CL, a larger screen, more memory, better cameras, dual-SIM functionality with LTE Cat4 support for SIM1, WLAN 802.11ac support and a bigger battery, for only an increase of RM150.