How To Clean Your Gadgets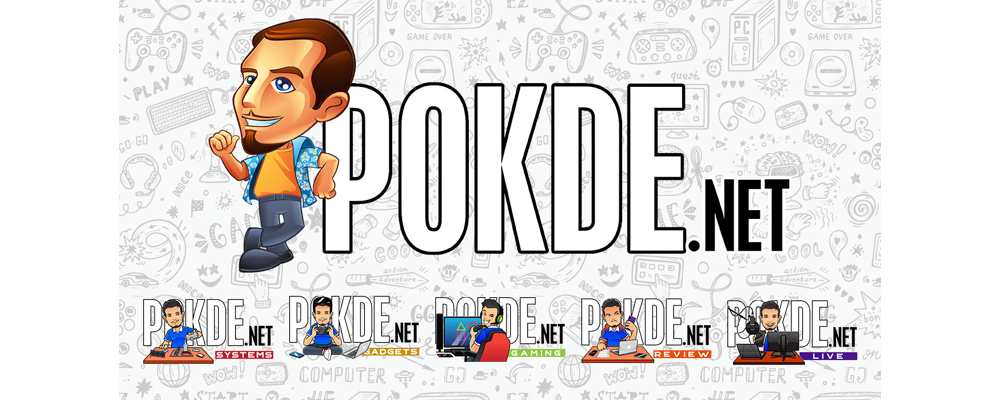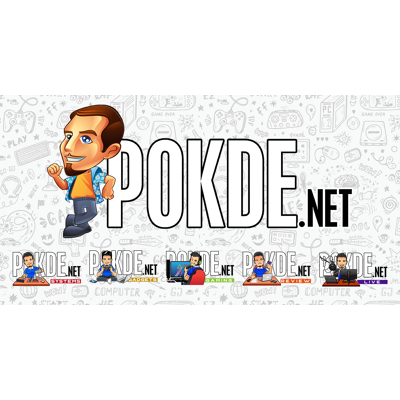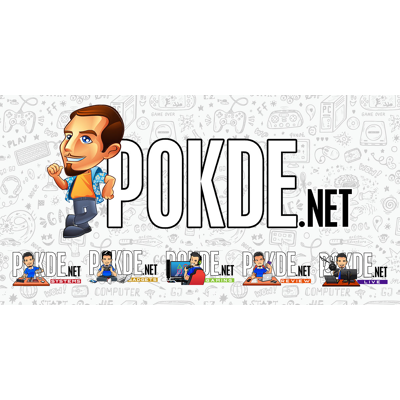 Yeap, we know how you feel. Trapped in your house in this MCO period with nothing to do. Well when was the last time that you've cleaned your gadgets? If you're interested in doing so, let's get started.
How to clean your smartphone
Smartphones, let's face it, we all have one today. So if it's been awhile that your device got some caring attention, you can start off by using some disinfecting wipes or damp cloths. Oh and please remember to switch your device off first before you begin.
To give it a thorough cleaning, mix in a small amount of water as well as some low quantity alcohol and gently with a cloth on your phone, starting from top to bottom. In other words, you can use common household disinfecting wipes or wipes that are based on 70% isopropyl alcohol. Prevent in letting any liquid from entering openings however, such as the charging port or microphone hole.
Once you're done with that, use the part of the cloth that's not dampened by the mixture and wipe the device to remove any excess moisture that may have been left.
You can also choose to sanitize your smartphone by using UV light. Don't have one? Well you can find one online from the price of RM75+. You can simply put your device in it and let the UV light does its job.
How to clean your earphones
Earphones get's dirty over time and the audio quality from it can get muffled. To clean them you can follow the steps below:
Dry brush the mesh that's covering the earphones of all the dirt, debris, and earwax
If yours come with removable ear tips, remove them and wipe them with soap water
Slowly wipe down the outside of the earphones with damp cloth and soap water. Be sure not to let any water to enter the earphone
Wipe your cable as well to thoroughly clean it
Take a clean dry towel and dry the earphone
How to clean your laptop
Before you start cleaning your laptop, unplug the charger and turn the laptop off first.
Take a microfibre cloth and mix it with soap water and slowly wipe the display. Once you've done that, wipe it again but this time with a dry cloth to wipe off any excess that's left.
As for the keyboard, you don't want it to get wet. In this case, you can use a compressed air can to remove any dirt, crumbs, or hair (I've seen a few cases) from beneath the keys.
You can wipe the keys with isopropyl rubbing alcohol to get rid of the oily residue that your fingers leave behind.
Other than that, you could get cleaning products such as Cyber Clean (refer picture) where you can easily rub it against the keyboard and it will pull out any residue that's stuck and give it a proper cleaning.
Hopefully by following all these tips, you'll get your gadgets as good as new. Just be sure to take real care when you're cleaning them.