ROG Crosshair VIII Hero (WiFi) Unboxing — what's in the box, what's on the board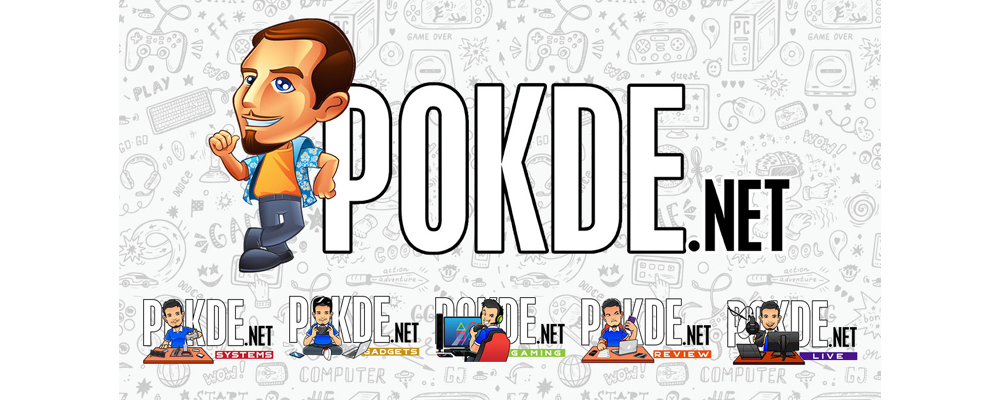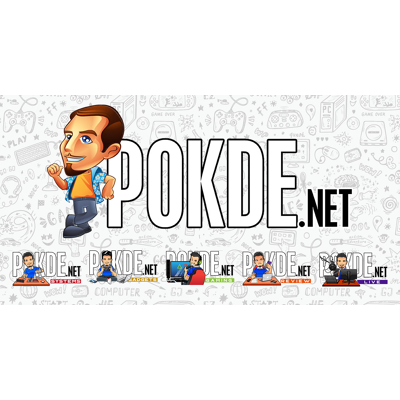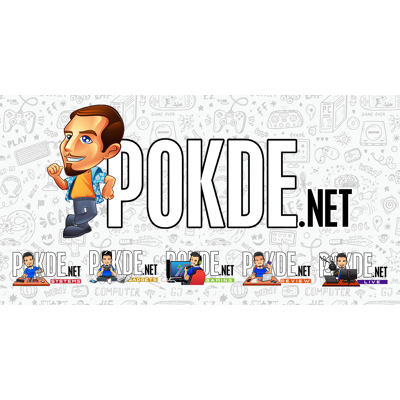 So we have had the ROG Crosshair VIII Hero (WiFi) with us for quite some time already. I finally had the time to open the box and peer at it, and here are my findings. And don't ask me to peel off the protective plastic. Because I won't. For reasons.
The ROG Crosshair VIII Hero (WiFi)
As soon as you lift the lid of the box, you will find the motherboard behind a plastic covering. Be very careful not to drool on it. Maybe that's why there is a plastic cover.
What's in the box?

So in the box, obviously you will have the motherboard. We will be taking a look at that later. ASUS also packed this load of stuff into the box. You get four SATA cables, the Q-Connector, ROG stickers, a ROG coaster, extension cables for RGB and ARGB connections, the usual documentation and of course, the CableMods voucher.
What's on the board?
And here we have the ROG Crosshair VIII Hero, in partial glory. More glory will be visible on this motherboard once you turn it on, as there are plenty of RGB lighting to go around. The VRM heatsink is also a lot more "finned", although it isn't anywhere near real heatsink fins you can find on some other high-end motherboards. It looks great though. You can read more about the VRM in our preview of the power delivery system on the ROG Crosshair VIII Hero.
You can see that there is a fan to cool the AMD X570 chipset, just like most other AMD X570 motherboards in the market.
Expansion slots
One of the reasons that the AMD X570 chipset requires a fan to cool it actively is because it is apparently a much more power hungry chip here than the ones in previous generation motherboards. There are two M.2 slots here which can run in both PCIe 4.0 and SATA III modes. The top one is handled by the AMD Ryzen processor, while the second one will be handled by the AMD X570 chipset.
Two of the full-length PCIe slots are reinforced, with the first one (nearer to the CPU) being a full PCIe 4.0 x16 slot electrically, while the second one is only wired up be a PCIe 4.0 x8 slot. The one on the bottom can run at PCIe 4.0 x4, enabling the ROG Crosshair VIII Hero to run 2-way SLI configurations as well as 3-way CrossFireX setups.
Ample storage
If you are in need of more affordable storage options, there are eight SATA III ports to take advantage of. These are not shared with the M.2 slots, so you can fully populate ALL the SATA slots along with the M.2 slots if you find the need to. You can also see the USB 3.0 header along with the USB 3.1 10 Gbps header here.
And more headers!
The dugi definitely comes with its fair share of headers, and you can see them all lined up along the bottom of the board here. For those who do not want to stress themselves out with the front panel switches and LEDs, you can make use of the Q-connector in the box.
Support for up to 128GB of DDR4 goodness
Since AMD upgraded the memory controller on the AMD Ryzen processors, it will be a lot more fun to really take advantage of ASUS' OPTIMEM III, which they claim features a proprietary memory trace layout tweak to enable better memory overclocking and performance. The 3rd Generation Ryzen processors fully support (Double Capacity) DC memory, which means you can fully kit out the Crosshair VIII Hero (WiFi) with 128GB DDR4 RAM.
There's also the Q-Code LED display which will help you troubleshoot a bad overclock. Definitely a very helpful feature and one which I quite literally can't live without when trying to overclock. And oh, you can see more RGB and ARGB headers here.
Plenty of USB ports, but you won't want this motherboard for any APU
APU users would best keep their distance from this board, as there is no support for integrated graphics output. There are plenty of USB 3.1 and USB 3.2 ports, 8 USB 3.1 and 4 USB 3.0, to be exact, and two LAN ports, just in case. One of which is a 2.5 Gbps port powered by the Realtek RTL8125, while the other is a regular Intel Gigabit LAN port. There's also 802.11ax (WiFi 6) built-in to this board, enabled by the Intel AX200 WiFi card.
This is Intel's current top-of-the-line WiFi card, and it enables up to 2.4 Gbps over the 802.11ax 5 GHz band. For those still stuck on AC WiFi, there's also support for 160 MHz wide bands for a maximum throughput of 1733 Mbps.

Taking a closer look at the audio chips under the plastic shroud, there is the familiar ROG SupremeFX S1220 audio codec and a ESS Sabre ES9023P DAC which is all the way up there with dedicated portable DACs.
Check out that rear end!
On the underside of the board we have some UV spot of the HERO branding. Most of it is just solder, and the quality is just as good as it gets for through-hole soldering. Or at least, that's as far as I can see.
The ROG Crosshair VIII Hero (WiFi) which we have here costs RM2039, and it is available now with a 3+1 Year Extended Warranty. We do think the ROG Crosshair VIII Hero (WiFi) offers plenty for the money, although we would definitely want to put it through its paces before passing any judgement. In the meantime, do let us know what do you think of the board!