[Video Comparison] U Mobile Giler Unlimited GX30 and GX50 — we tested both plans so you don't have to!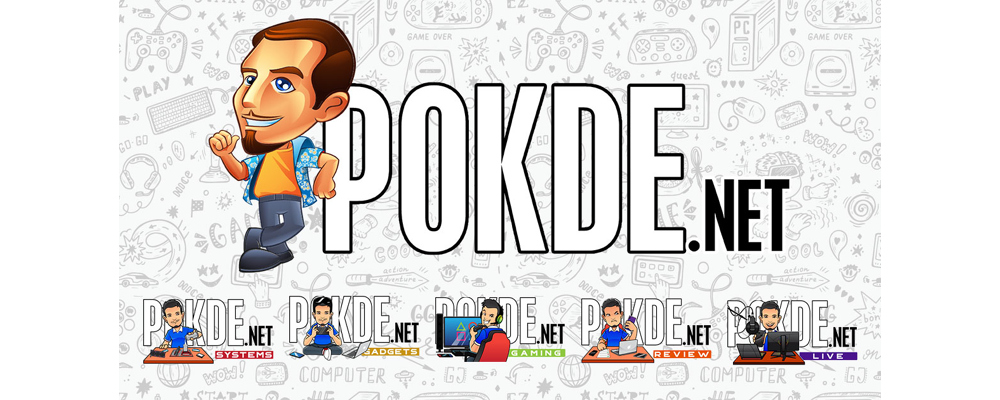 U Mobile's latest unlimited plans have just been launched. The main caveat of the new plans was the 3 Mbps and 5 Mbps speed caps, which raised some questions as to how fast is 3 Mbps and 5 Mbps in real-world usage. Converting that into kilobytes we will theoretically get 375 KB/s with the 3Mbps plan and 625KB/s with the 5Mbps plan. That would mean a game like Free Fire which is 342MB on the Play Store would theoretically take less than 10 minutes to download on the GX50 plan, and a bit more than 15 minutes to download on the GX30 plan. But theoretical and real-world scenarios often play out a bit differently, so we tested both plans out on the ASUS ZenFone Max Pro (M1) which supports 4G networks in both of its dedicated SIM slots.
To start off our tests, we ran Speed Test. Running on TIME dot com's speed test server revealed that U Mobile delivers on their promise of 5 Mbps and 3 Mbps speeds for the GX50 and GX30 plans, respectively. Kudos to U Mobile for that! Even when we were downloading Free Fire, we noted that the time taken wasn't too far off the mark too, which is yet another point in our books for U Mobile. And the best part was after all that downloading, our quota didn't budge one bit!
We would definitely recommend this to heavy users who need to download copious loads of data, without worrying about their quota. We also enjoyed very good ping when playing Free Fire, which is definitely yet another point for U Mobile. While Netflix and YouTube streaming are capped to standard resolution (480p), that doesn't actually affect the experience all that much because the lower resolution doesn't look as bad on a smartphone screen than it would on a larger display.
This slideshow requires JavaScript.
With the U Mobile Giler Unlimited GX30 and GX50 plans priced at RM30 and RM50 per month respectively, we really have no complaints. Heck, we have competing telcos offering plans at the respective price points with a meager 3GB of data. For a youngster who are just bottomless pits of data and play lots of games on smartphones with some heavy use of streaming apps like Spotify and YouTube in mind, U Mobile definitely just hit the nail right on the head with these two plans!
Even those who rely on their phones for business purposes would be well served by the Giler Unlimited Postpaid GX50 plan, thanks to the unlimited calls and unlimited data to connect without worrying about footing a hefty bill at the end of the month. Most of them won't need blazing fast connections anyway, due to their work mostly revolving around messaging apps which doesn't require a fast connection thanks to their compression algorithms.
So yeah, we believe that the Giler Unlimited GX30 and GX50 plans are great offerings from U Mobile. Of course, we will definitely have to look into the coverage as well, as a data plan is only good when you can actually use it to connect to the Internet, but from our preliminary tests this time, we are very satisfied with U Mobile's latest plans.