[UNBOXING] Razer Panthera Evo Arcade Stick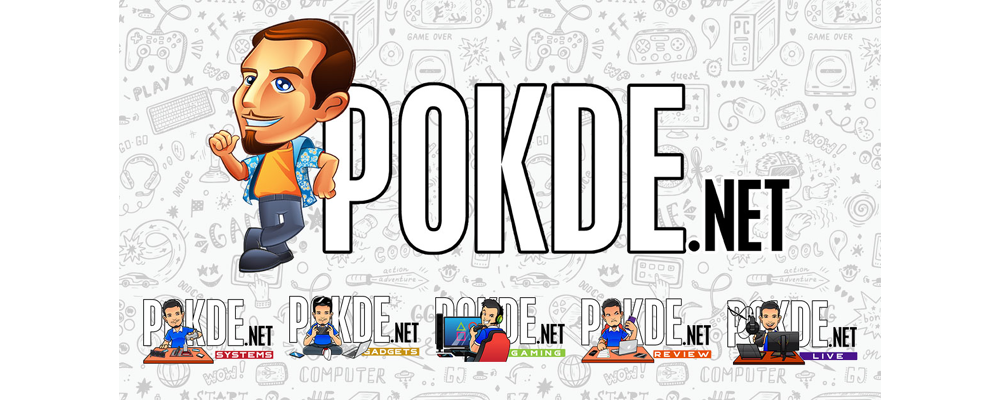 Unboxing the Razer Panthera Evo Arcade Stick
Sometime ago, we got our hands on the Razer Panthera arcade stick and it was a joy to use. The only downside was its asking price, which was pretty high. Now, we have the brand new Razer Panthera Evo, taking your fighting game experience to the next level.
Razer is no stranger when it comes to gaming peripherals and as such, they have made another one to cater to the fighting game community. The Razer Panthera Evo still has the authentic Sanwa joystick with the balltop but this time, it doesn't come with the battop. Not to mention, the buttons are using Razer mechanical switches, the same one you can find on Razer mechanical keyboards.
Unlike the original Panthera, you can actually customize the artwork on this one easily by first removing the acrylic panel on top. We'll talk more about the product in our review post so for now, you can check out our unboxing video at the top of this post. For more details on the Razer Panthera Evo arcade stick, check it out right below here:
Razer Panthera Evo Specifications
8 Razer Mechanical Switch pushbuttons (Viewlix Layout)
Authentic Sanwa joystick with ball top
Fully accessible internals for easy modification
9.8 ft / 3 m hard wired cable and cable management storage
Approximate size: 385 mm x 260 mm x 121 mm (L x W x H)
Approximate weight: 2.1 kg / 4.6 lbs
Our full, in-depth review for the Razer Panthera Evo arcade stick will be coming soon so stay tuned to Pokde.net for that.