Tamagotchi On is coming with color in late July!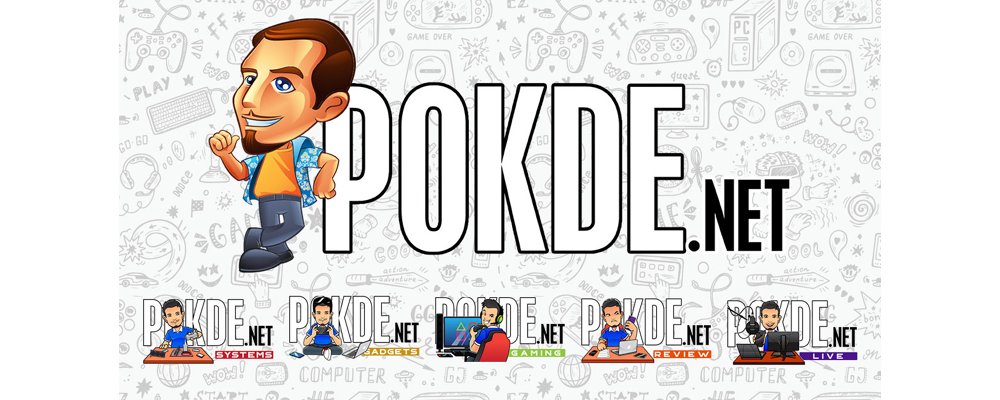 If you had fond memories of the Tamagotchi digital pets, you are set for a trip down nostalgia lane. Bandai will be releasing the new Tamagotchi, called Tamagotchi On starting this 28th July, with everything you expect from a Tamagotchi, including arranging marriages for your pets and taking care of their babies too.
It would be interesting to see Tamagotchi On compete in an age where smartphones are our main sources of entertainment. Not to mention one where people have the attention span of a gold fish, or less. Having to take care of a virtual pet on a separate device does sound like a lot of work, no?
Bandai mantained the classic design of the original Tamagotchi, with three physical buttons, although they added the ability to connect to each other, allowing you to visit your friends' Tamagotchis. If you have friends with Tamagotchis too.
If you are into that though, you can get a Tamagotchi On starting this 28th July, with each unit priced at $59.99 (~RM250).
Pokdepinion: We need a smartwatch with Digimon in it.