We Could Possibly See USB4 Being Introduced In 2020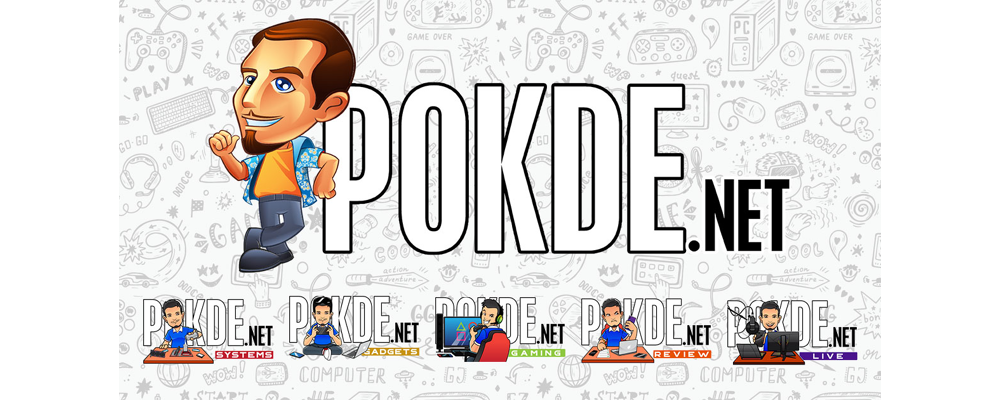 USB ports have gone a long way since its introduction, where it has been six years since USB 3.0 was first introduced. Now it seems that we will see a successor, which you can probably guess its name, USB4.
According to a report, it looks like the USB Implementers Forum has agreed to their final technical specifications for USB4, which we could probably see it as soon as next year, 2020. What does USB4 brings to the table exactly? Well it will offer twice the speed that a USB 3.2 port would perform, where it utilizes a dual-lane 40Gbps speed.
In terms of connection, it will follow a USB Type-C style, though offering backwards compatibility. Despite the increased transfer speed that it offers, we would probably see it being used for displays/monitors.
Though it is expected to come out next year, it remains to be seen on who and which company will be the first to introduce the technology to the market.
Pokdepinion: What's not to be excited? We're talking about extreme speeds right here!