XD Design adds solar panels and wireless charging to their latest anti-theft backpack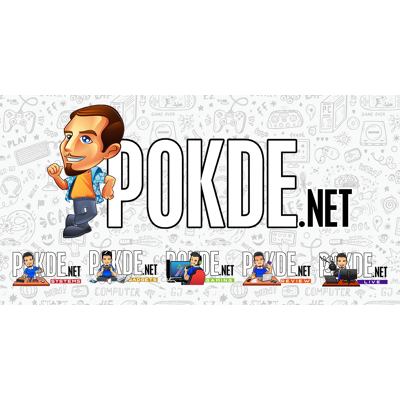 XD Design's claim to fame was their Bobby anti-theft backpacks. Their anti-theft properties as well as unique design has made them quite popular among techies who carry around expensive gear and are always worried that their gadgets get stolen.
They have since upped the ante with wireless charging and solar panels incorporated into the Bobby Tech. XD Design claims that the solar panels will be able to fully charge your smartphone in about 3.5 hours on a sunny day. There is a voltage regulator included to ensure safe charging with the power of the sun.
The wireless charging module is removable, which means you can take it out and use it like any wireless charging pad if you want to. That ups the value proposition of the Bobby Tech as you aren't only getting a backpack, but you are also getting a wireless charging pad.
Design wise, it looks pretty similar to the original Bobby Anti-Theft backpack, which can be a good or bad thing, depending on your preference. They did refine the design a little though, despite keeping the general shape the same.
The new Bobby Tech is currently available at 50% off on Kickstarter for just €150 (~RM705), instead of the usual price of €300 (~RM1410). At the time of writing, there has already been 76 backers out of 200 slots, so we do expect the early bird offer to run out really quickly.
If you decide that wireless charging and solar panels are all too fancy for you, you can opt for the Bobby PRO. It is half the price of the Bobby Tech, offers the same general design and comes in three stylish colors.
Shipping to Malaysia is free so if you are interested, do check out the link to their Kickstarter page here.
Pokdepinion: Anti-theft, solar panels and wireless charging… Sounds like the perfect backpack for a techie like me! If it wasn't so expensive…