Canon extends the EOS line-up with Revolutionary EOS R Ecosystem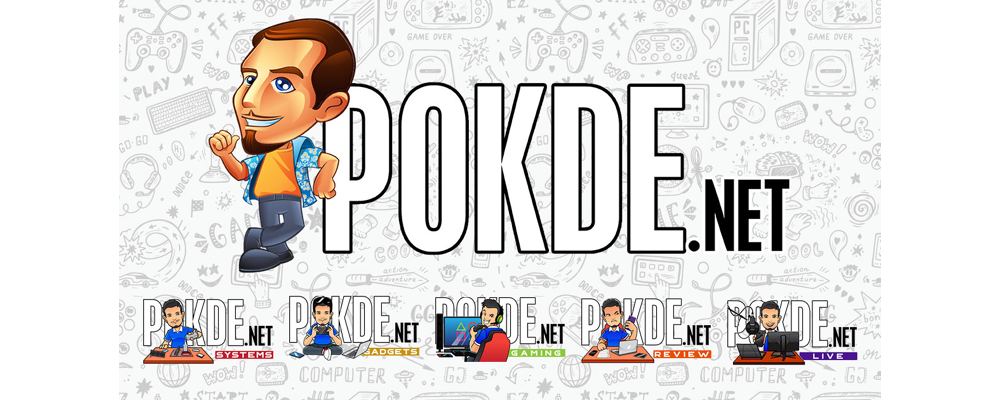 After about 30 years, Canon is extending their EOS line-up by introducing the EOS R System, revolutionizing photography with new optical possibilities. Part of the EOS R ecosystem (and the main attraction basically), is a newly created EOS R full-frame mirrorless camera, which complements the rest of it that comprises of four dedicated RF lenses, three types of RF mount adapters and battery grip.
Baiscally, EOS R aims to bridge the compactness of Canon's mirrorless range with functions of their high-end DSLRs and targets enthusiasts and professionals.
The Revolutionary RF mount features a 54mm diameter RF mount and flange focal distance of 20mm that enhances the lense designing capabilities. The EOS R camera itself is the first ever camera to have 12-pin connection for higher speed communication between the lens and camera for improved focusing, zooming and aperture setting. This is exactly how the camera achieves a whopping 0.05 second focus speed, boasting the world's fastest auto-focus.
Combining with 30.3 megapixel full-frame CMOS sensor, the camera delivers unparalleled and consistent high-quality imagery. Another ground breaking technology embedded inside is the world's first camera with auto focusing ability as low as EV -6, allowing the EOS R to attain precise focus in low-light conditions even in near complete dark situations.
Canon also unveiled four new RF lenses that optimise quality and speed performance providing quality like never before. What is interesting in these new lenses is that additional control ring that allows easy access for used to customize control settings.
While Canon has introduced a totally refreshed ecosystem with the EOS R, it was designed to be compatible with the existing range of EF and EF-S lenses. This means, you don't have to drop your older lenses in order to adopt the EOS R ecosystem but rather just attach RF mount adapters. Three adapters of these type were also introduced together as a part of the ecosystem.
A feature that most photographers would appreciate is the Vari-angle LCD touchscreen that gives flexibility in angling. The interface is user-friendly and allows customization on information to display.
Canon also launched a prime EF-M lens and two super telephoto lenses as part of the EOS R suite. The EF-M 32mm f/1.4 STM that weighs 235g allow tighter image composition and performs well in low-light conditions. Meanwhile, the EF 400mm f/2.8 L IS III USM and EF 600mm f/4 L IS III USM Super Telephoto lenses feature improved image stabilization, new electronic focus ring and significant weight reduction making them the world's lightest 400mm and 600mm lenses.
A new Speedlite EL-100 was also introduced featuring bounce flash technology and the ability to turn the head in any direction up to 180°.
The new EOS R system will be available for purchase as following:
EOS R (body only) at RM9,888.00
EOS R (body + 24-105mm kit lens) at RM14,688.00
A pre-order promotion will be availabe from 26 September 2018 till 8 October 2018. Customers who purchase during this period will receive a free mount adapter (normal), 64GB SD Card and LP-E6N battery pack. To pre-order, customers need to fill up a form at the following outlets:
Penang: Canon Image Square
Klang Valley: Canon Image Square (Mid Valley, Sunway Pyramid & Low Yat) & EOS Boutique (Subang)
Sabah: Investline Sdn Bhd
Sarawak: Great Wall Camera Sdn Bhd