Sony Reveals New 600mm F4 G Master Prime And 200-600mm F5.6-6.3 G OSS Super-Telephoto Zoom Lenses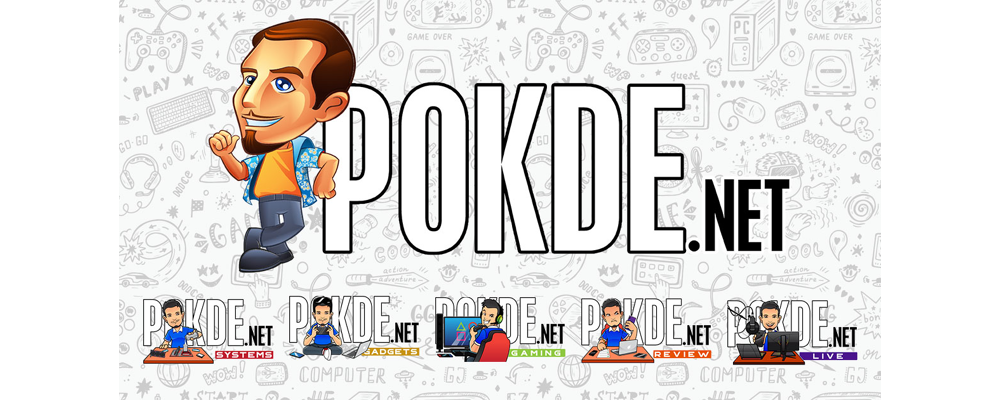 Sony has introduce their latest lenses, featuring the new 600mm F4 G Master Prime and also the 200-600mm F5.6-6.3 G OSS Super-telephoto zoom lens that offers high class performance.
Sony 600mm F4 G Master Prime Lens
Starting off with the FE 600mm F4, the new lens comes with many of the brand's most advanced optical and mechanical technologies. Despite its size, it is actually the lightest in its class, weighing at 3040g. The new 600mm gives professional sports, wildlife, as well as news photographers more options for capturing subjects at great distances with extreme accuracy and detail.
It features two XD (extreme dynamic) Linear Motors that drive the lens's focus group to provide fast, precise AF and reliable subject tracking. Built with magnesium allow and lightweight carbon fibre, the lens is also dust and moisture resistant.
Additionally, it features a 11-blade circular aperture mechanism that contributes to high quality of bokeh in images and has been coated with Sony's original Nano AR coating to suppress any unwanted reflections, glare, or ghosting in images. It is comaptible with Sony's 1.4x and 2.0x E-mount tele-converters.
The FE 600mm F4 GM OSS will be available in Malaysia starting from July 2019. As for the price, it has yet to be confirmed.
Sony FE 200-600mm F5.6-6.3 G OSS Super-Telephoto Zoom Lens
On the other hand is the Sony FE 200-600mm F5.6-6.3 G OSS super-telephoto zoom lens. The newest entry from the G Lens series can be paired up with the latest E-mount camera bodies to capture all types of moving subjects such as birds, wildlife, athletes in motion and much more.
Compatible with Sony's 1.4x and 2.0x teleconverters, you are able to reach a maximum of 840mm at F9 or 1200mm at F13 with high image quality and AF performance. Its built-in optical stabilization comes with three different mode settings allows images to be shard and in-focus at extended super-telephoto focal lengths.
It comes equipped with Sony's DDSSM (Direct Drive SSM) focusing system that offers the power and precision needed to drive the lens mechanism for fast and accurate focusing. Similar to the 600mm F4 G Prime Lens, the FE 200-600mm F5.6-6.3 G OSS will be arriving in the country from July 2019.
Pokdepinion: It's safe to say that these lenses aren't for everyone… but if you're a professional, you might want to have a look at it. I wonder how will they price it though..