[Computex Taipei 2016] – ASUS Corporate Press Event Digital Livestream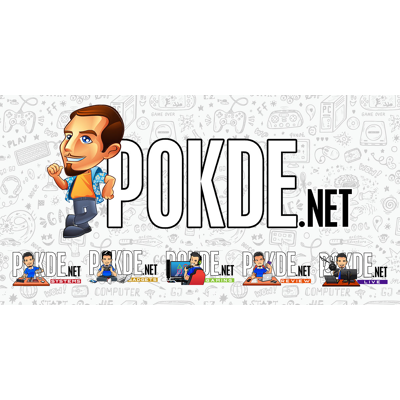 Computex Taipei 2016 is just around the corner and ASUS will be hosting a Zenvolution press event on Monday, May 30th (save the date!). Asus will be sharing how their Zen-inspired creativity has evolved to revolutionize computing experiences in the new era. You should NOT miss this event, really! Oh, for your convenience, there is a LIVE coverage streaming for your viewing pleasure so you can sit back and relax in your couch, sipping on your favorite drink while enjoying the new era of innovation unfolding right before your eyes.
CLICK
 to add to your calendar as a reminder!
CLICK HERE TO WATCH LIVE
Need a little hint?
Discover the power of 3! Get ready to redefine clarity, desirable detail, and unlimited viewing area. Shhh..You're right with the Zenfone 3 guess..Ooopss :P
ARVE Error: need id and provider

Don't miss it!!
CLICK 
 to add to your calendar as a reminder!
CLICK HERE TO WATCH LIVE