Go hands-on with JOI's latest devices at these locations!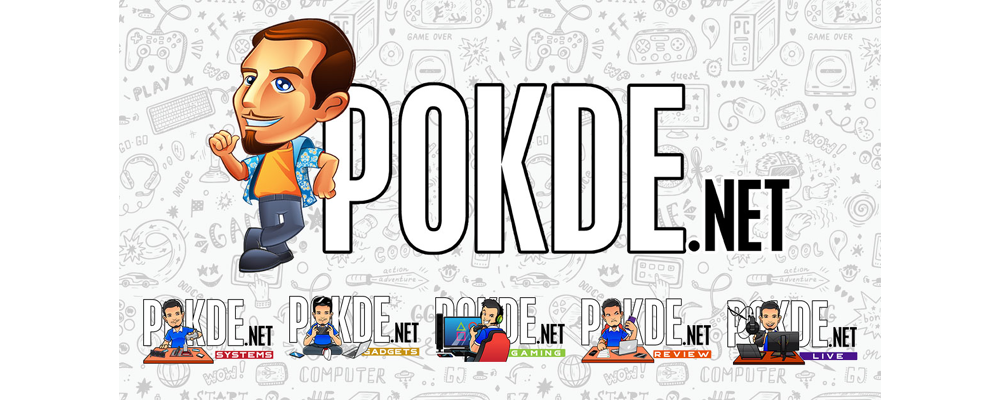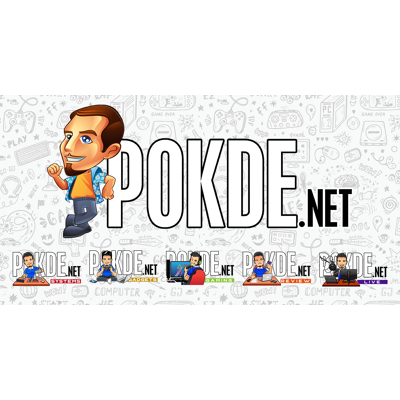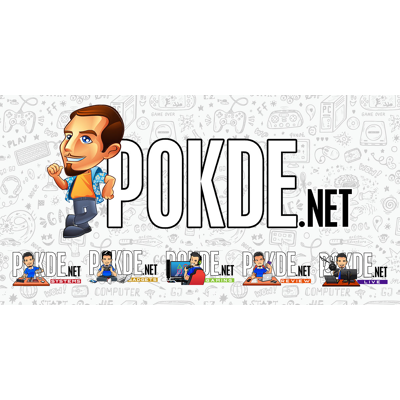 JOI devices come in a wide variety of form factors to satisfy everyone. To give you a chance to find the right one for yourself, JOI is holding showcases of their JOI Book Touch 300, JOI 11 Pro 64GB, JOI Book 150, JOI Book 100 and JOI 10 Flip at the following locations and dates.
12th June – Nilai University, Negeri Sembilan
15th & 16th June – AEON Kinta City, Ipoh
21st & 22nd June – Aeon Bandar Utama, PJ & Aeon Kinta City, Ipoh.
23rd June – Shang Wu Chinese School, Penang
Just to give you a brief overview of the latest JOI lineup that's going to be showcased, here are some of the highlight features of JOI's latest devices:
JOI 11 Pro
If you are in the market for a tablet that's not only affordable, but also comes with stylus support, this could be the one for you. The JOI 11 Pro touts a 10.8″ FHD IPS multi-touch display which supports the JOI Active Pen Pro 110, giving you the ability to write and draw on the screen. There's also a big 8400 mAh battery inside to give you the flexibility to keep drawing and writing anywhere you want. And you can quite literally do that with the JOI 11 Pro weighing a paltry 700g.
For more info about the JOI 11 Pro: https://www.joi.com.my/JOI11Pro64GB
JOI 10 Flip (2018)
The JOI 10 Flip (2018) is a more affordable option in JOI's lineup if you want a tablet. It has a lower resolution 10.1″ HD IPS display, but there's support for the JOI Active Pen, which means you can still use it for drawing and writing.  It does come with a smaller 6500 mAh battery, which lets it weigh less at just 522g. Even with the smaller battery, JOI claims over four hours of video playback.
For more info about the JOI 10 Flip: https://www.joi.com.my/JOI10Flip
JOI Book 150
The JOI Book 150 touts an Intel® Celeron® N4100 and 4GB LPDDR4 RAM packed into its 14mm thin and 1.35kg light metal body. In addition to that, the display touts narrow 3mm bezels which gives the JOI Book 150 a narrower footprint than standard 14″ laptops in the market. While its small on the outside, it's pretty big on the inside. There's support for up to 512GB M.2 SATA SSDs and also microSD storage if you need even more space.
For more info about the JOI Book 150: https://www.joi.com.my/JOIBook150
JOI Book 100
Same design but slightly cheaper, the JOI Book 100 comes with an older Intel® Celeron® N3450 processor. It's just as light and portable as the JOI Book 150, and it also comes with the same 38 Wh battery which promises up to 6 hours of battery life.
For more info about the JOI Book 100: https://www.joi.com.my/JOIBook100
JOI Book Touch 300
Probably JOI's highest end design, this is a 2-in-1 convertible laptop to give you the best of both worlds. There is a 13.3″ FHD IPS touch screen display, and a built-in keyboard that's just a flip away. Despite all that versatility, the JOI Book Touch 300 weighs just 1.54kg and is just 15.6mm thin. For those concerned about security, there's also a fingerprint scanner to make logins quicker and also more secure.
For more info about the JOI Book Touch 300: https://www.joi.com.my/JOIBook300
If you are interested in any of these, just head on down to the locations listed above on the dates mentioned to check them out for yourself.
This is an exclusive article for JOI.