New Apple iPad Pro and MacBook Pro Models May Come with Larger Battery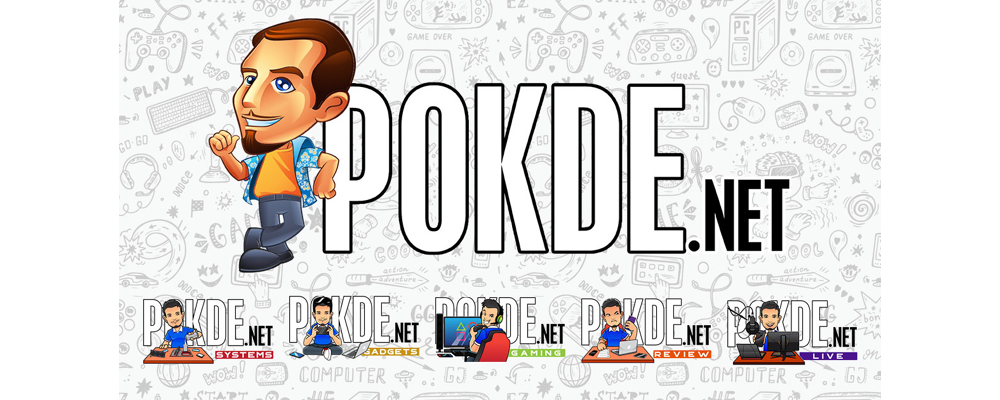 New Apple iPad Pro and MacBook Pro Models May Come with Larger Battery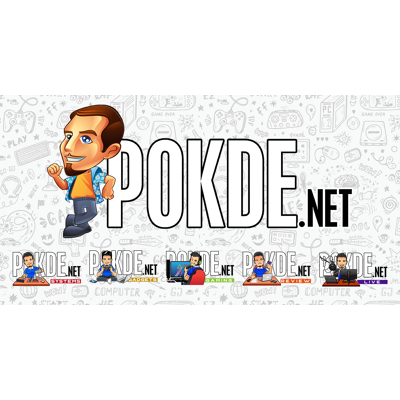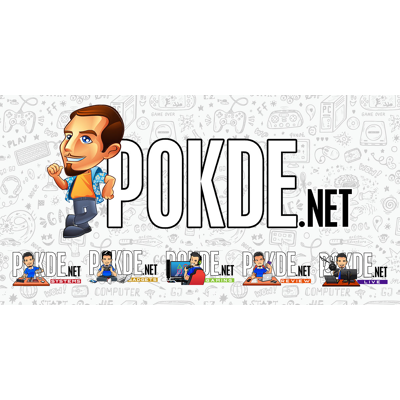 The Apple iPad Pro and MacBook Pro are popular gadgets in today's day and age for a variety of reasons. People could easily use them for both work and play. One of the more common complaints about both devices is the battery life. It appears that newer versions of both devices are expected to see a boost in battery life.
Apple has mentioned that they will be purchasing OLED displays from Samsung, which will then be utilized for both the iPad Pro and the MacBook Pro. The OLED displays are thinner, which allows for more room for larger batteries to be placed inside.
While there isn't much information about the upcoming iPad Pro, the new MacBook Pro is expected to come with a 16-inch OLED display. It's mentioned that the new device will not be larger than the current 15.6-inch model, so we expect the bezels to shrink significantly.
With Apple already launching the 13-inch and 15-inch models, we don't expect to see this 16-inch model to pop up very soon. Despite there being a big Apple event happening this Fall 2019, it would be more realistic to expect it to pop up sometime in 2020, possibly during Spring.
OLED displays are a beauty but the price tag, not so much. We do expect it to be rather pricey, or perhaps by usual Apple standards. It would still be an exciting thing to look forward to when it's ready to be announced. For now, just keep your eyes and ears peeled out.
Source: TechHubToday
Pokdepinion: Anything with OLED is a big thumbs up for me.