The latest Lenovo ThinkPads are here — anyone missed the little red TrackPoint?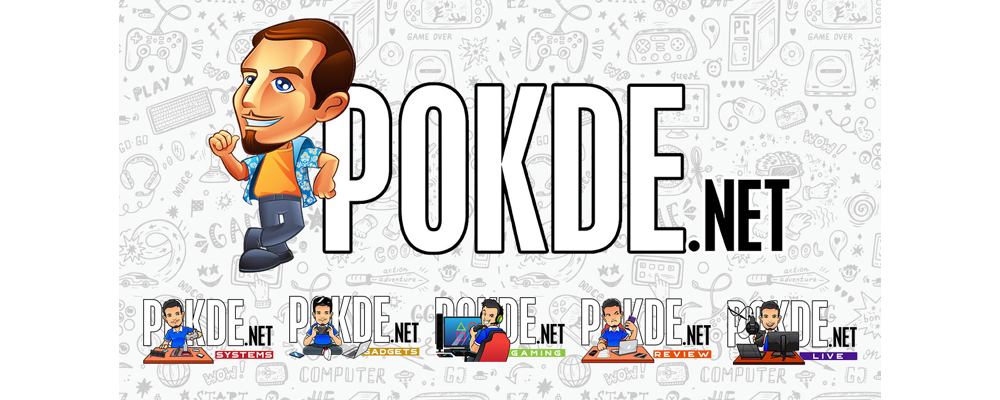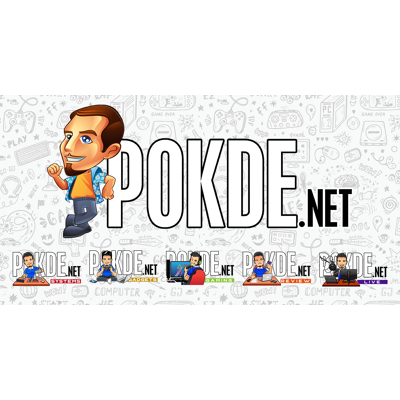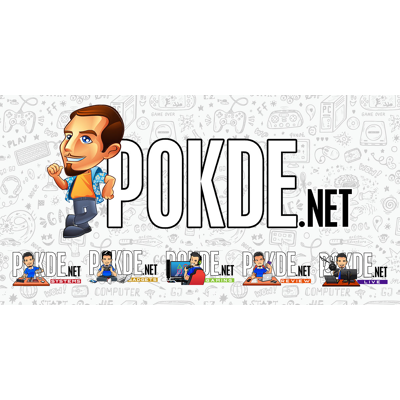 Lenovo invited us over for their Lenovo ThinkPad Media Show & Tell, where they let us play around with their latest Lenovo ThinkPad X1 Carbon, X1 Yoga and T480 that have just arrived in Malaysia. The Lenovo ThinkPads are designed for the digital workforce to work anywhere at anytime with the exceptional battery life and light wight of the Lenovo ThinkPad series.
Aside from the obvious productivity features like docks and what not, the ThinkShutter actually intrigued as it offers a simple solution to to enhance privacy. Instead of sticking tape to the camera, all you have to do is to slide the switch on the latest Lenovo ThinkPads to block the camera. That's a feature we never knew we needed, but we can now have. And here are the Lenovo ThinkPads which feature the ThinkShutter, among other features…
Lenovo ThinkPad X1 Carbon (Gen 6)
The world's lightest 14″ commercial laptop, yet capable of delivering up to 15 hours of battery life, Its chassis is reinforced by four layers of carbon fiber, with a magnesium alloy roll-cage for added strength. But all work and no play makes Jack a dull boy, so there is also a optimized 14″ Dolby Vision super-bright HDR display and Dolby Premium Audio to make your day brighter. Making your day even better is the fact that the ThinkPad X1 Carbon weighs only 1.13kg. Prices start from RM6832, with specifications ranging up to Intel Core i7-8650U vPro and 1TB PCIe SSDs. The Lenovo ThinkPad X1 Carbon is also available in Black and Silver, but who wants a silver ThinkPad?
Lenovo ThinkPad X1 Yoga
The Yoga series is no stranger to most of us, as it features one of the nicest looking hinges in the market. The ThinkPad X1 Yoga is the convertible designed for professionals, with all the niceties like facial recognition and a Match on Chip fingerprint reader to enhance security. For those who are worried that the 360° hinge won't stand the test of time, we did ask the Lenovo representative present about its durability. Apparently the hinges are tested to last at least 30 000 flips, or around 5 years of normal use. But I believe the best feature of the ThinkPad X1 Yoga is this:
The ThinkPad Pen Pro. The ThinkPad Pen Pro charges up for 100 minutes of use in just 15 seconds. And not only that, as you can see it can be used for some seriously detailed sketching by our friend over at GadgetMTech. With the dedicated slot that Lenovo calls a garage for the Pen Pro, you can keep it safe when you don't need it, and immediately retrieve it with one finger when you do. It's still a pity that it needs charging though.
Priced from RM9939, the ThinkPad X1 Yoga is pretty pricey. But for professionals who not only need to manipulate text and images but also literally draw out their ideas, it is pretty reasonable. It can be kitted with the latest Intel Core i7 vPro and 16GB LPDDR3 memory for some serious firepower too, making designing on the go a reality.
Lenovo ThinkPad T480s
The Lenovo ThinkPad T480s is a 1.32kg laptop that offers everything you need. It's not as sexy as the ThinkPad X1 series, but its still just as capable with up to 15.6 hours of battery with the latest 8th Generation Intel Core processors. It too can be configured with specifications like 1TB PCIe SSDs, 24GB of DDR4 RAM, i7 8650U vPro processors and even a WQHD IPS display. The unit we got to play with intrigued us with its touch-sensitive anti-glare display, which made touch displays all that more practical when working outdoors. Prices start from RM4660 for the ThinkPad T480s, which is a much more reasonable figure for most people out there.
Will you be getting one to enhance your productivity away from your office/home? Let us know which one would you pick, and why, in the comments section!
Pokdepinion: I want that ThinkPad X1 Yoga! Think of all the stickmen I can draw!