TUF Gaming laptops in China have a mascot you are sure to fall in love with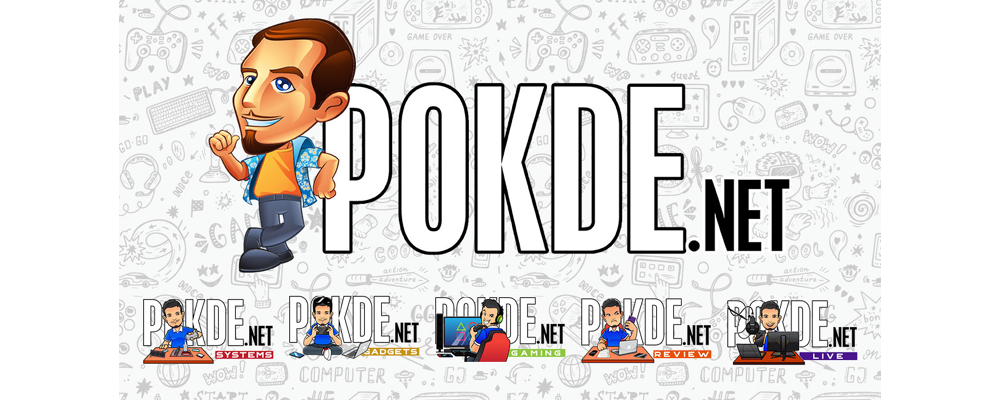 Well, it seems that ASUS has an entirely different direction for TUF Gaming in China, with it instead branded as The One. The logo TX is an abbreviation of the romanization of its Chinese name, 天选, or tiān xuǎn, which translate to something like Chosen One. But let's put that aside and admire the mascot, who goes by 天选姬, which can be translated as the Chosen Girl, I guess?
ASUS seems to have invested pretty heavily into the mascot, as the mascot is featured extensively throughout the product page. She's even seen in two versions, with a voluptuous anime-esque version alongside a chibi version. To remind everyone that she represents a tech product, she has some sci-fi wing-like protrusions from her back. She does remind me of Honkai Impact's Kiana, but it seems like there isn't an official partnership between ASUS and miHoYo.
So the laptops themselves also sport a different emblem, with a stylized TX badge etched on the lid, in place of the TUF Gaming's winged logo. It seems that this branding is exclusively applied to TUF Gaming's AMD-powered laptops, as the version with Intel inside still sport the winged logo.
Specifications wise, the ASUS FA506 in China shares similar specifications with the ones available here in Malaysia, albeit probably with certain configurations that aren't available here. With that said, ASUS Malaysia offers a whopping nine configurations in total of the ASUS TUF Gaming A15 and A17, so I guess we aren't exactly missing out on much either. The China variants do get a Sky Blue color option in addition to the Gunmetal Grey we have here, but I guess it goes a lot better with their mascot than the military-inspired direction ASUS has taken globally.
Now, would you prefer ASUS going with a cute mascot globally, or do you still prefer the tougher, grungier way that ASUS is marketing the TUF Gaming lineup internationally? Let us know!
Pokdepinion: Perhaps she would be the perfect partner to ROG Horsem4n.