Apple defends Lightning connector in the face of the EU's push for standardized charging ports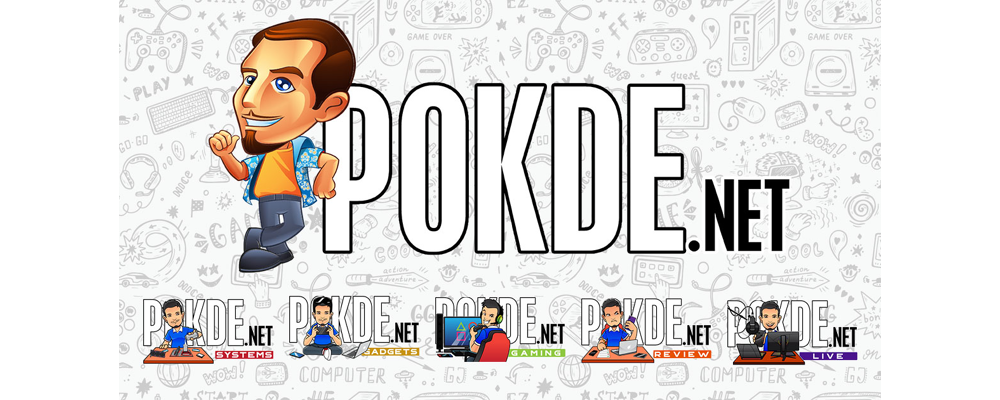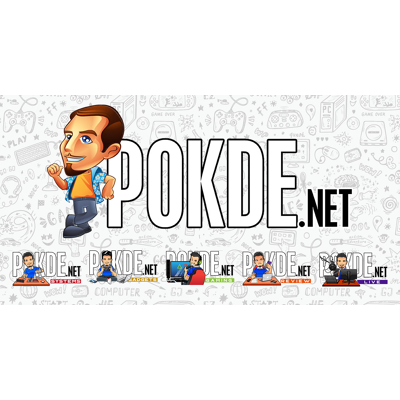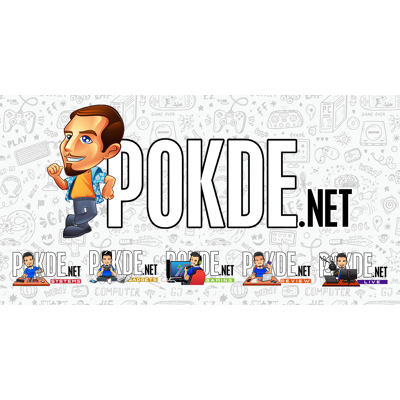 I guess the people in the European Union are sick of not being able to use their friends' powerbanks, so they are now pushing for "binding measures" to make sure all industry players use standardized charging ports. With most smartphone makers already on USB-C, there's only one who's really outspoken against it. Yep, it's Apple.
According to an announcement on the European Parliment's website, the previous move to "encourage" tech companies to use standardized charging ports has fallen short. It also mentioned that an estimated 51 000 tonnes of electronic waste per year are made up of old chargers.
Apple has already been pretty against it, as they mentioned that they believe that stopping the use of Lightning will "freeze innovation" and be "bad for the environment", citing that they have shipped over a billion Apple devices with the Lightning connector in a statement made last year.
With that said, Apple might actually be prepared for this development as their recent iPad Pros have already adopted the USB-C port. Even the latest iPhone 11 Pros come with a USB-C to Lightning cable. While their smartphones still feature the Lightning port, I suspect the days are numbered for the proprietary connector.
The EU plans to have a common charger connector for all smart devices including smartphones, tablets, e-book readers and other portable devices. Among the candidates are USB-C and microUSB, and I do believe the former will be the victor in this competition.
Pokdepinion: There's literally no reason for a proprietary connector to exist except to generate more revenue from the sales of accessories.