Apple Will Be All Out On Future Products To 'Blow You Away' Says Tim Cook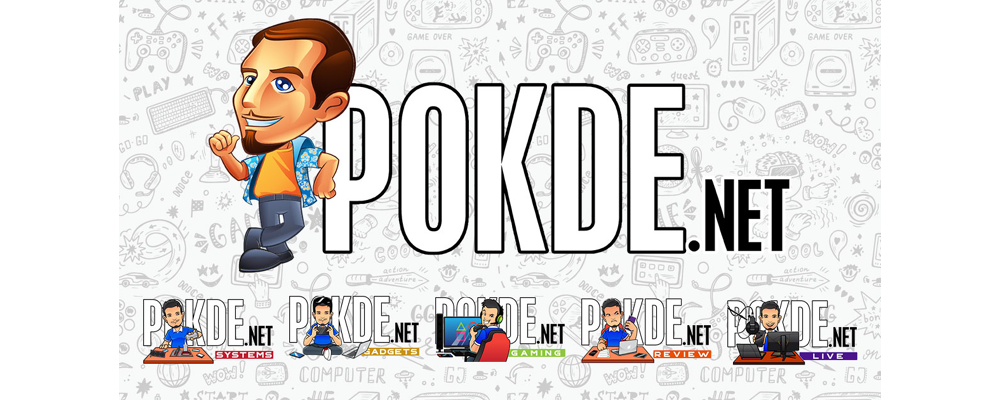 In an interview with Bloomberg, the CEO of Apple, Tim Cook,  has said that that Apple is 'planting the seeds' and 'rolling the dice' on future products that will 'blow you away'. This could mean that the company will take more risks in introducing new features in their products in the future.
Despite the fact that he didn't go into details on things that we can expect from the company, he has said that he has "never been more optimistic" about Apple now and the direction that the company is heading.
Adding to the conversation, he has mentioned that Apple plans on eventually reducing the price of the MacBook Air with retina display, where prices right now starts from RM5,249. Recent times hasn't been kind to Apple as they saw a decline in sales, where one of the factors is the increased average price of iPhones.
Previously, it was reported that Apple's new AirPods 2 will come with a bigger build and will be able to charge from 0% to 100% in just 15 minutes.
Pokdepinion: Let's just hope that the company does indeed come up with something new and one with a purpose that benefits all. iPhones is a luxury nowadays. Back in the days they were meant to be affordable devices. How times have changed..