Apple's Upcoming iPhones To Pack Larger Batteries And Feature Reverse Wireless Charging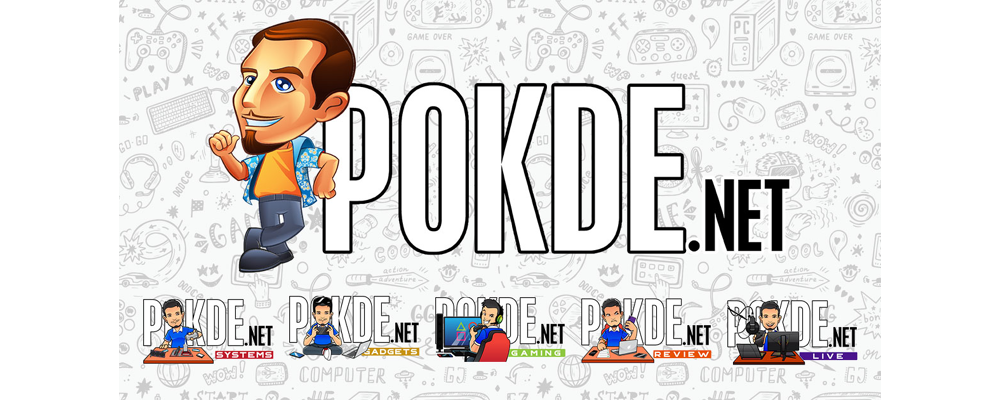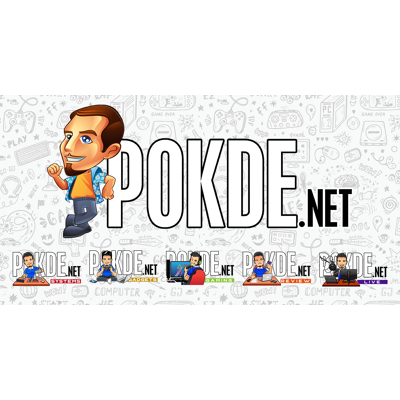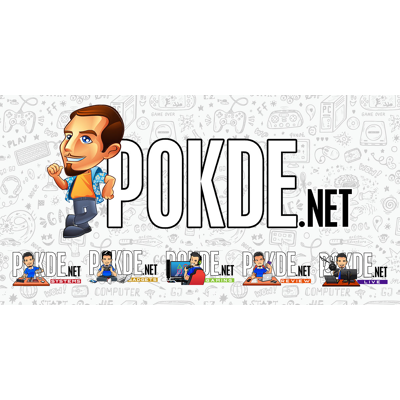 Seeing all the innovations that smartphones have to offer these days, some might wonder what can we expect from the latest iPhones to bring to the table. According to reports, we could see something done with their batteries.
Reportedly, the latest iPhone models will come with more battery capacity. Down the years, iPhones usually packs a small capacity batteries inside (compared to Android devices) but their optimization has been one of the best around. With recent iPhone sales growth has slowed down in the market, several survey found out that battery life is the main reason that consumers choose to upgrade to a new device and it seems that's the reason why Apple has decided to focus on their battery on the upcoming iPhones.
According to Apple analyst Ming-Chi Kuo, the new iPhones will also be able to wirelessly charge other iPhones, AirPods 2, and also any other Qi compatible devices. With the increase in battery capacity, it is expected that the new iPhones will increase in size, where the iPhone XS Max's successor could have a 10% to 15% bigger battery, while the XS's could grow up to 20% to 25%.
Pokdepinion: Well, it's nothing new but surely Apple fans will love this? Let's just hope that they don't cancel it out like they did with the AirPower wireless charging mat..