ASUS Zenfone 2 crowned king of fast charging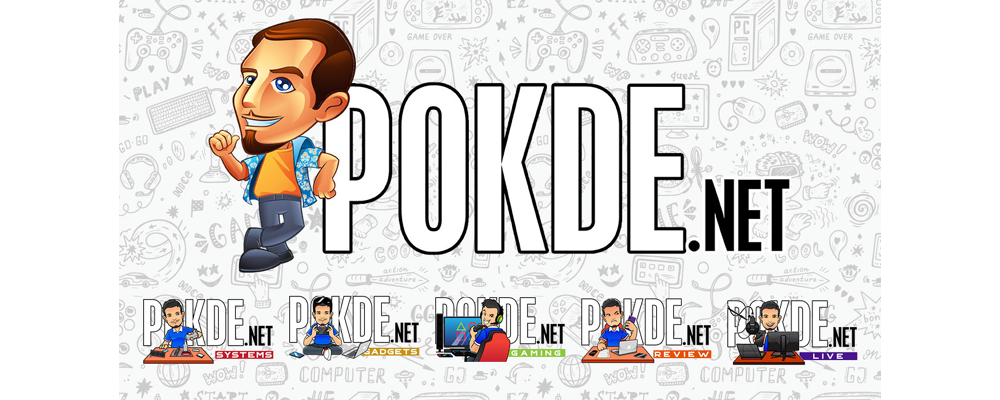 Nearly half a year in, the ASUS Zenfone 2 is still capable of making waves. Aside from having a price tag disproportionate to the performance it packs, the ASUS Zenfone 2 is still topping the charts in some way. The guys (or gals) at Tom's Guide got their hands on some of the latest phones and instead of putting them through benchmarks which usually spits up figures irrelevant to the user experience of the phones, they decided to pit them against one another to find the fastest charging phone.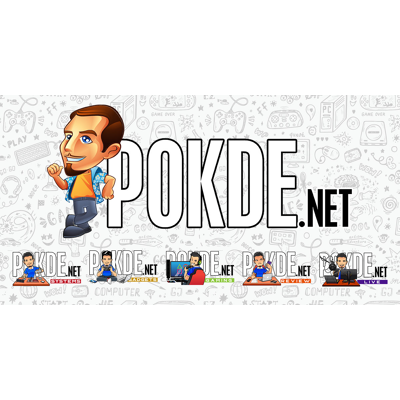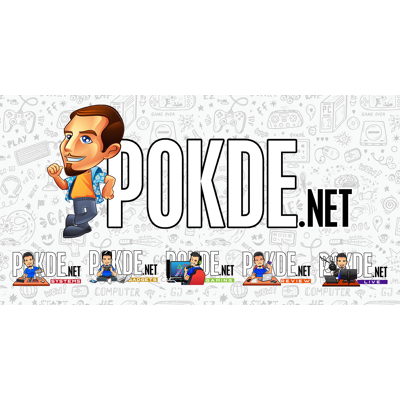 Now for a quick top up when your battery is dead, the Zenfone 2 gives you the most battery life in 15 minutes. This is very useful for those who just need a short boost before going out.
ASUS didn't fare so well in the race to 100%, with the Galaxy S6 taking the lead here. It is still ahead of the flagship-killing OnePlus 2 and the world's top smartphone based on iOS, the iPhone 6.
This test shows that the ASUS Zenfone 2 is the fastest charging phone when you let it take a quick sip of charge just before you leave the house. This is thanks to ASUS's proprietary Boostmaster charger, which comes with the pricier ZE551ML variants.
Pokdepinion: I guess ASUS Zenfone 2 users can relax and not worry about their phone not having enough juice before going out. A mere 30 minutes is needed to push it up to 53%. However fast charging is but one side of the story. The battery life will determine how often do you need to charge it.