BIOSTAR G300 series of SSDs debuts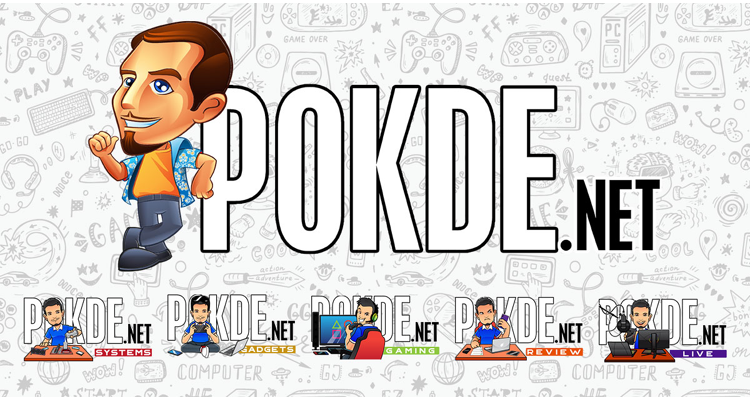 BIOSTAR announced the debut of their latest line of SSDs, the G300 series of SATA SSDs. The BIOSTAR G300 is targeted at gamers. The SSD drives promise faster load times, so you spend less time waiting and more time gaming.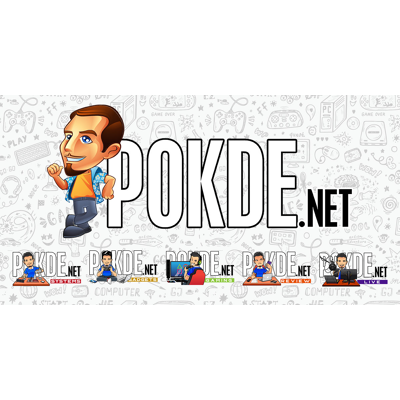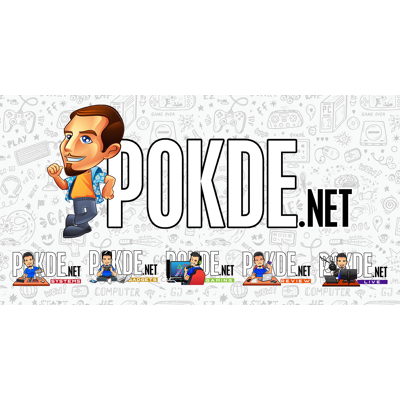 The BIOSTAR G300 embodies a U.F.O design concept, and before you start scratching your heads looking at the product image which does not bear any resemblance to any UFOs, it stands for unique design, flexibility and optimized performance. To that end, the BIOSTAR G300 series of SSDs feature a minimalistic aluminium unibody casing, with smooth rounded corners to prevent injury during installation. The BIOSTAR G300 SSDs are equipped with 4 power management chips and a six-layer coating PCB to enhance reliability over conventional SSDs. They feature DDR3 cache for better performance than conventional drives.
The drives offer speeds of up to 550 MB/s read and 480 MB/s write over the SATA III interface. The rest of the specifications are pretty standard, and the BIOSTAR G300 SSDs are now available in three sizes, 120GB, 240GB and 480GB. Pricing for the drives are $44 (RM178.25), $66 (RM267.37) and $140 (RM567.15), respectively. Availability in Malaysia is of yet unknown.
Pokdepinion: It is great to see prices of new SSDs gradually dropping. I can't wait to finally afford one for myself.