BlackBerry KEY2 LE launched for $399 — the most affordable smartphone with a physical keyboard?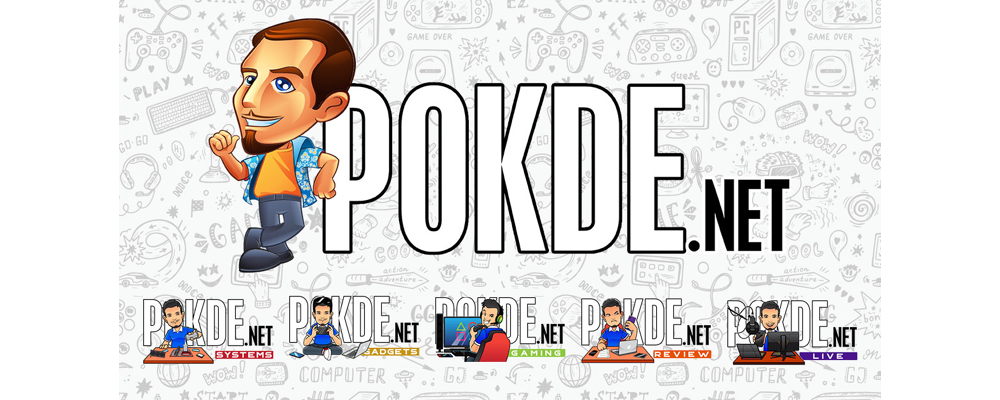 If you wanted a BlackBerry KEY2 but found the pricing a little too steep for your appetite, this device might be of interest to you. The BlackBerry KEY2 LE was just launched at IFA 2018, with a more palatable price tag and the all-important physical keyboard.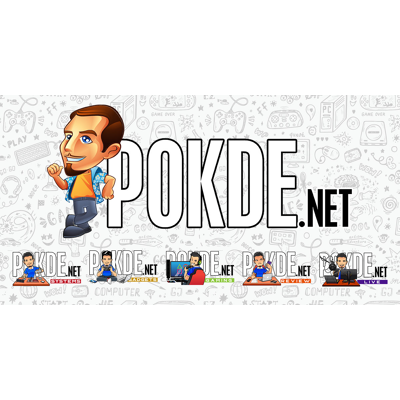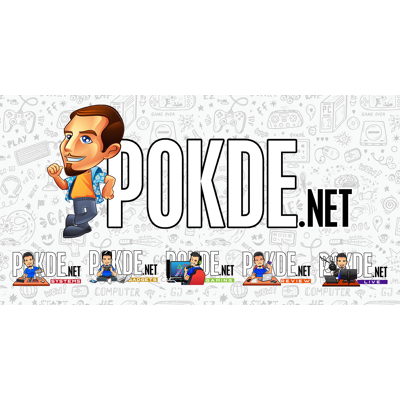 The more affordable BlackBerry features cut-down specifications to reduce the cost. Instead of the Snapdragon 660 in the original BlackBerry KEY2, there is the Snapdragon 636. There is also just 4GB RAM and 32GB of storage, but BlackBerry does offer the KEY2 LE with 64GB of storage. The battery has been reduced to 3000 mAh too.
You get the same 8MP selfie camera, but the rear camera drops down to a pretty basic 13MP f/2.2 + 5MP f/2.4 setup. It's a hair shorter and thinner, while also being just a bit lighter. The 4.5″ 3:2 1080p IPS display is carried over from the BlackBerry KEY2, as is the 35-key physical keyboard.
For $399 (~RM1647), the BlackBerry KEY2 LE doesn't shine in terms of value for money. You could definitely do better in terms of performance-per-dollar, but if you want a keyboard without shelling out more than RM2000, this is the only way to go. If, it makes it way to Malaysia.
Are you still a die-hard fan of physical keyboards, or have you gotten so used to touch keyboards that you have decided to #moveon and forget about physical keyboards?
Pokdepinion: Well a more affordable variants is definitely one way to make BlackBerries more accessible.