BlackBerry To Introduce New KEY2 LE At IFA?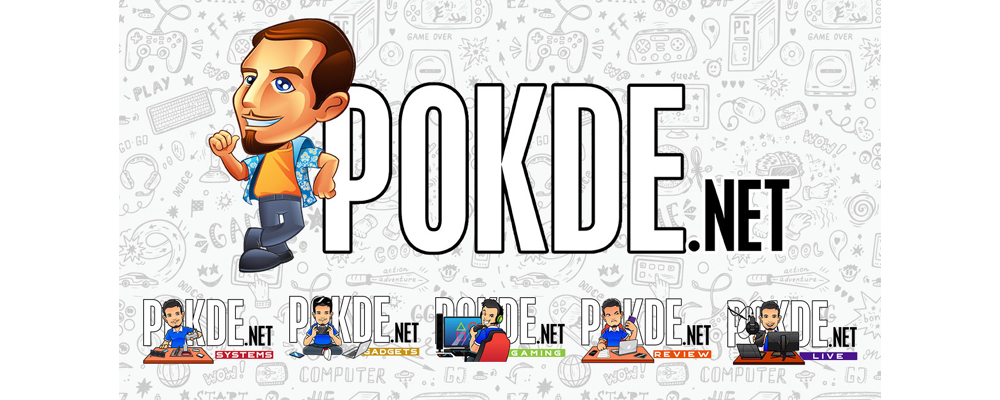 With IFA to come soon on the 30th of August 2018, it seems that there was a leak that BlackBerry will be introducing a new smartphone at the event.
BlackBerry To Introduce KEY2 LE At IFA?
Reports has said that the new phone will not be a smaller version of the BlackBerry KEY2 but will feature the same design and screen size. Simply put, it is the 'Lite' version of the device.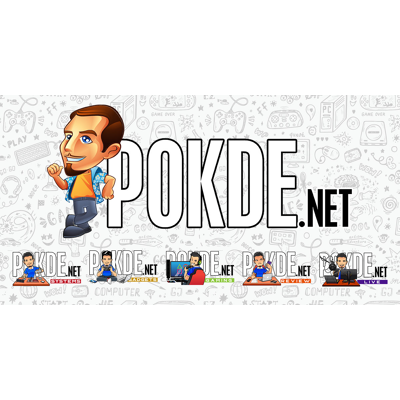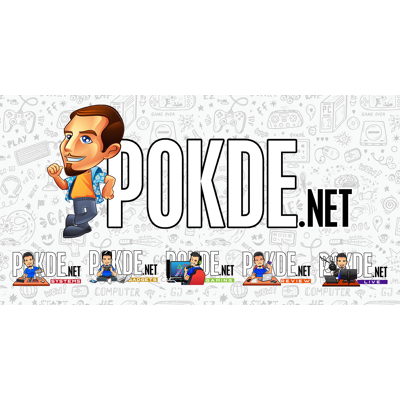 The leak revealed that the KEY 2 LE will be getting a downgrade in terms of its chipset, with it featuring a Snapdragon 636 instead of the Snapdragon 660. Its RAM will also be seeing a change to 4GB.
KEY2 LE will feature a 12MP+5MP dual camera for its rear setup. Additionally, it will feature a smaller 3000mAh battery under the hood. More will be revealed once IFA 2018 comes near and nearer. So till then, watch this space.
Pokdepinion: If you would like to know on how the previous BlackBerry KEY2 performs, do wait as we will be publishing a review on the device.