Donald Trump Allows HUAWEI to Resume Business with U.S. Companies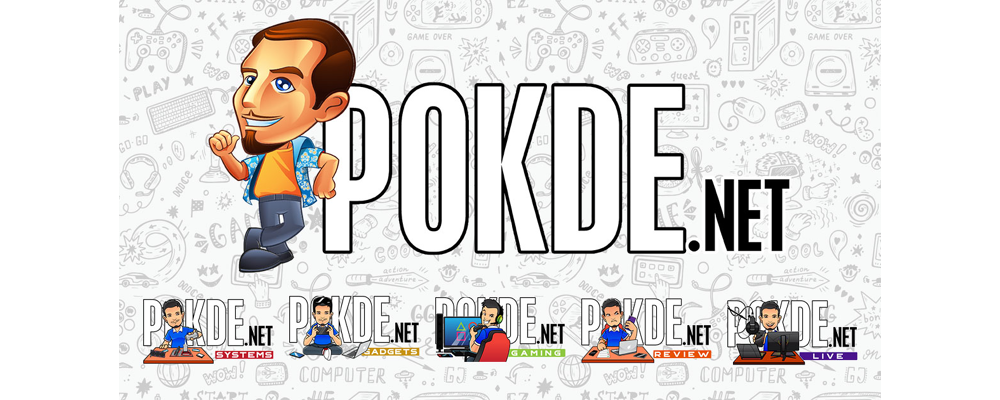 Donald Trump Allows HUAWEI to Resume Business with U.S. Companies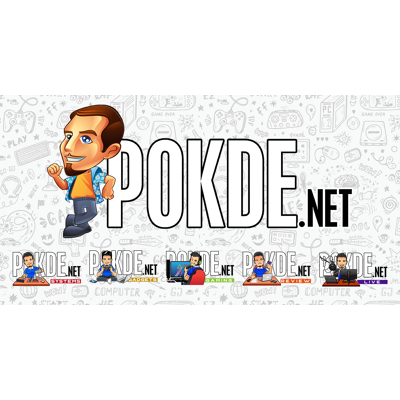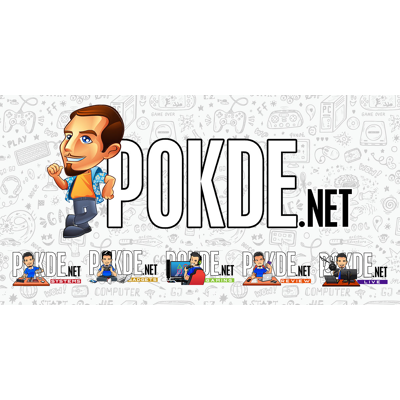 After talks with China President Xi Jinping, U.S. President Donald Trump said that he will allow HUAWEI Technologies to resume business with U.S. suppliers. At a news conference which took place following the Group of 20 Summit in Osaka, Japan, Trump said:
U.S. companies can sell their equipment to Huawei. We're talking about equipment where there's no great national security problem with it.
The U.S. Department of Commerce moved to add HUAWEI to the Entity List, essentially blacklisting the technology giant from U.S. businesses / suppliers due to belief that the company may be a threat to national security. Trump with Xi on the sidelines of the Group of 20 Summit and has agreed to pause the trade war between the two countries.
I said that's O.K., that we will keep selling that product, these are American companies that make these products. That's very complex, by the way. I've agreed to allow them to continue to sell that product so that American companies will continue.
For those of you who aren't aware, the U.S. government has been on the witch hunt to remove HUAWEI completely from the country. The Trump administration alleges that their equipment could be used by China to spy on countries, which will provide valuable data for them. The company has denied on several occasions of doing as such.
Previously, we were expecting Android and Google services to no longer be available on HONOR and HUAWEI devices. The company has even talked about their own homegrown mobile OS as an alternative to Android for future devices. Now, we can look forward to Android Q coming to existing HUAWEI and HONOR devices.
Source: Bloomberg
Pokdepinion: This basically means that all HUAWEI and HONOR smartphone users will be safe, and you don't have to worry about not getting Android updates anymore or stuff like that. Hooray!