Exynos 9810 packs 3rd generation custom cores; 2x faster single-core performance!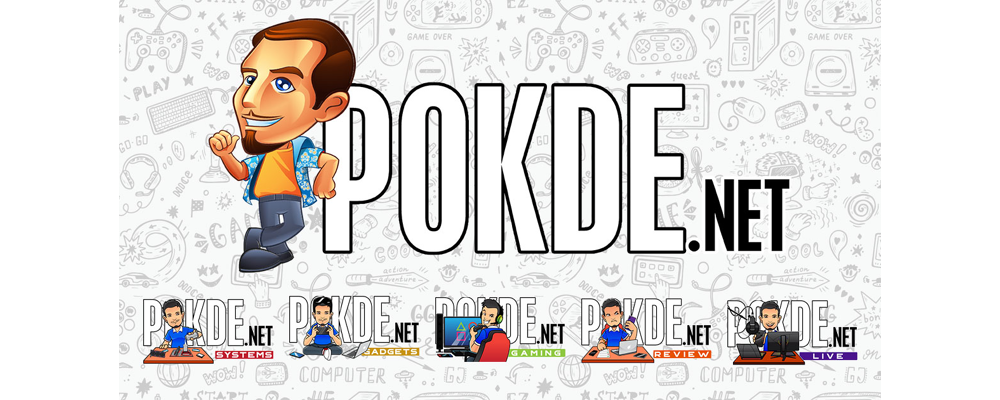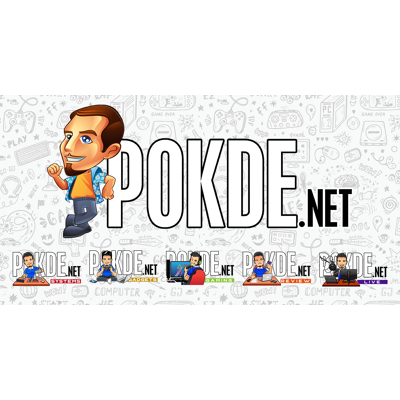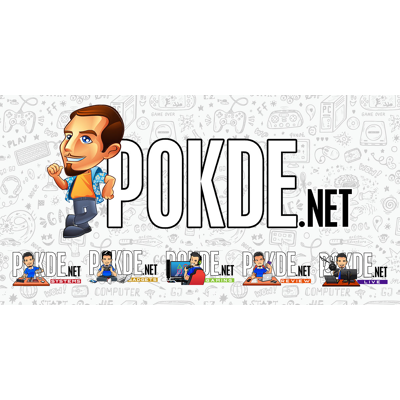 Is performance on par with Apple's SoCs finally a reality for Android smartphones?
Custom M3 cores for immense performance!
As we get closer to the launch of the Samsung Galaxy S9, Samsung has announced their latest Exynos SoC, the Exynos 9810. The new chipset will deliver up to 2x faster single core performance and 40% faster multi-core processing, with the GPU gaining a modest 20% improvement over its predecessor.
Samsung has posted some big claims with the Exynos 9810. Their 3rd generation M3 custom cores are clocked at an insanely high 2.9 GHz. And we thought the 2.8 GHz on the Snapdragon 845 was high. Samsung claims these new cores will provide up to a whopping 2x faster single core performance, which if true, will be in spitting range of the A11 Bionic. Meanwhile the multi-core performance scores an equally impressive 40% improvement. The efficiency cores in the Exynos 9810 are the Cortex A55 cores, clocked at 1.9 GHz.
The GPU in the Exynos 9810 will be a 18-core Mali-G72MP18. Samsung claims a decent 20% performance gain here, which should mean it will fall behind the Adreno 630 in the Snapdragon 845. Samsung did claim that the Exynos 9810 supports deep learning, but since there is no mention of a dedicated NPU like in the Kirin 970, we assume it is up to the GPU to handle AI tasks.
Cat.18 LTE is the latest standard for all flagships, and the Exynos 9810 is not missing out. It supports 6x CA for 1.2 Gbps download and 200 Mbps upload speeds. The dual-ISP here is built with one focusing on performance while the other on efficiency. This allows for a wide range of image processing algorithms to be performed without taking a toll on the battery.
The Exynos 9810 is built on their 2nd generation 10nm FinFET process which promises up to 10% better efficiency. Samsung stated that the Exynos 9810 is already in mass production, so expect to see it in the Galaxy S9 duo.
Pokdepinion: The Exynos 9810 seems set to beat the Qualcomm 845 in terms of CPU performance while slacking a bit in the GPU department. Meanwhile, the Kirin 970 is trounced in every way, with it being barely on par with the current generation of flagship SoCs.