Google Pixel Foldable Smartphone Reportedly in the Works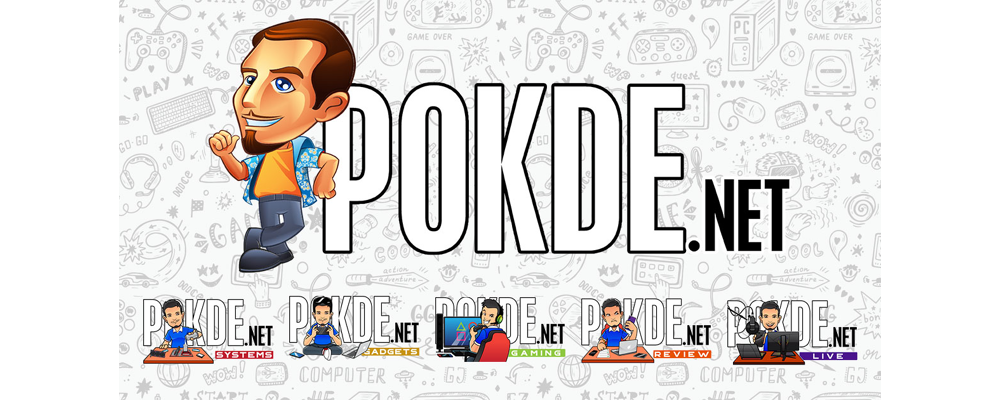 Google Pixel Foldable Smartphone Reportedly in the Works
The world of foldable smartphones was to be an exciting and revolutionary part of technology in recent times. Well, it was certainly exciting but for the wrong reasons since the Samsung Galaxy Fold has been facing some issues. This hasn't discouraged other companies from developing foldable smartphones however, as the Google Pixel foldable smartphone is said to be in the works.
According to an interview with the Head of Pixel Advancement at Google, Mario Queiroz, it has been confirmed that they are indeed working on foldable technology. However, he doesn't believe that there's a clear use case yet.
Apparently, they're prototyping foldable displays along with new hardware innovations. They don't have any product statements to make at the time, but he did state his belief that folding phones should be able to offer more than just a bigger display.
I believe it requires to be more ingenious than that. The use case is going to require to be something where you go, "Hey, I definitely need to have this". Now, you do not need to have a foldable. It's kind of a 'nice-to-have'.
For now, it doesn't appear to be something that will be popping up in the near future. Google seems to be focusing on more budget-friendly devices, such as the Google Pixel 3A that we reported earlier. The upcoming Android Q is expected to offer native support for foldable smartphones.
On a side note, the Samsung Galaxy Fold's release date is still unknown. If nothing of significance happens by 31st May 2019 for the device, it will be officially cancelled from release. If you want to read up more about what happened and why with the Galaxy Fold, click right here.
Source: CNET
Pokdepinion: It's going to be a luxury device for the next 5 years or so before it becomes a common product that everyone will end up using. For now, just enjoy the ride and see what they have to offer.