Google Pixel XL Face Problems With New Android 9 Pie Update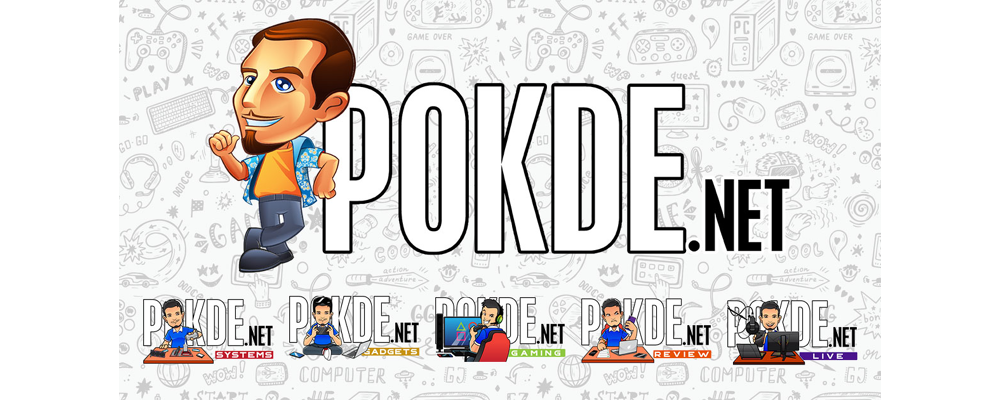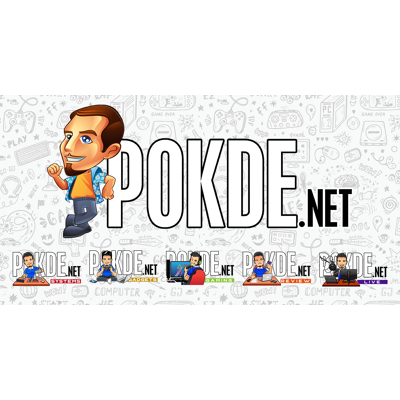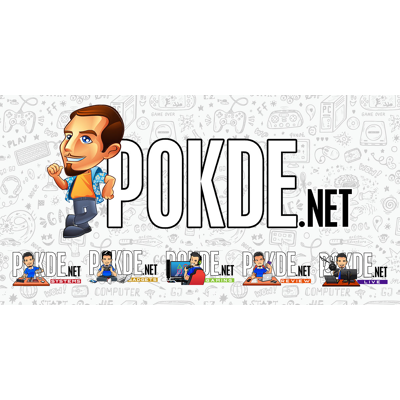 It seems that the new Android 9 Pie update hasn't gone too well with Google's Pixel XL phone. It is reported that Pixel XL users are having trouble relating to fast charging.
Google Pixel XL Android 9 Pie Charging Issue
Users have reported that the Android 9 Pie update has stopped their devices from fast charging when plugged into many chargers. Alarmingly, the similar thing happened when they used Google's own charger.
Some Pixel XL users has said that the bundled charger still works properly but third-party chargers no longer does the job on the XL as quickly as they did before the update came.
Strangely, Google has marked a bug report on the problem as "won't fix", which is quite shocking to say the least. A thread was posted where more users have joined in to confirm that their devices were affected as well.
Hopefully this is something that Google can fix as part of their monthly security update where those patches include specifically for Pixel software adjustments that are separate from full-blown Android OS updates.
Pokdepinion: Well this is quite hilarious and worrying at the same time. How can an issue like this be affecting them?