Google wakes up from their Daydream — ends development for Daydream VR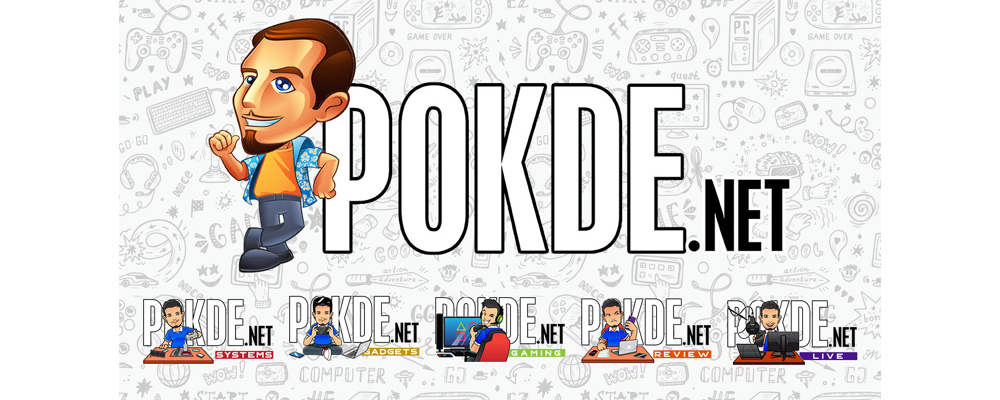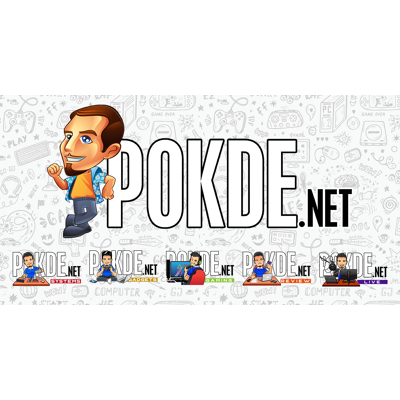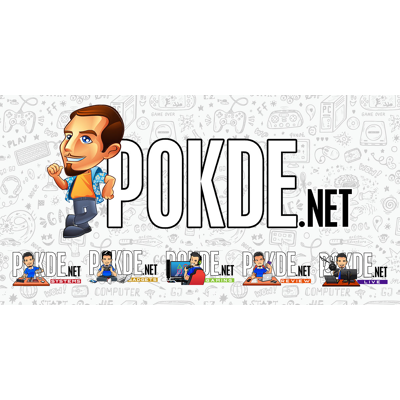 My first experience with Daydream VR was on the ASUS ZenFone AR, and it was kinda fun. Not exactly great though given that support was limited at that time. It seems like Daydream VR never really took off though, as Google is discontinuing the Daydream View headsets and the entire Daydream VR platform.
Google admits that having to put your smartphone into a headset isn't exactly a seamless experience, especially when we are all so attached to our devices. With that said, the Daydream app and store will still stay around for the few existing users.
We saw a lot of potential in smartphone VR—being able to use the smartphone you carry with you everywhere to power an immersive on-the-go experience. But over time we noticed some clear limitations constraining smartphone VR from being a viable long-term solution. Most notably, asking people to put their phone in a headset and lose access to the apps they use throughout the day causes immense friction.
There also hasn't been the broad consumer or developer adoption we had hoped, and we've seen decreasing usage over time of the Daydream View headset. So while we are no longer selling Daydream View or supporting Daydream on Pixel 4, the Daydream app and store will remain available for existing users.
We're investing heavily in helpful AR experiences like Google Lens, AR walking navigation in Maps, and AR in Search that use the smartphone camera to bridge the digital and physical worlds, helping people do more with what they see and learn about the world around them.

– Google
Google has already dropped support for Daydream since the Pixel 3a series, so I guess this move isn't exactly unexpected. The latest device listed on the Google Daydream landing site is the Pixel 3, with the most recent one from Android OEMs being the Galaxy S9.
Did you have a good experience with Daydream VR?
Pokdepinion: I must say that the Daydream View headset is really comfy.