Hands-on with the HUAWEI Mate 20 Pro! The best flagship of 2018?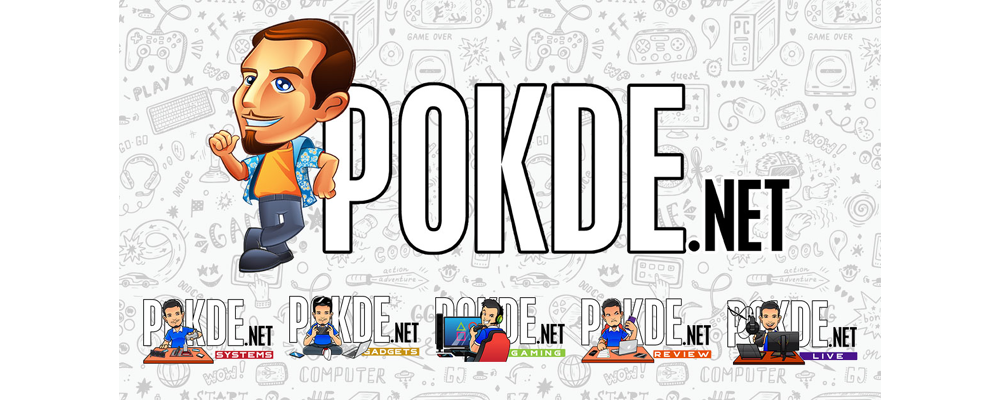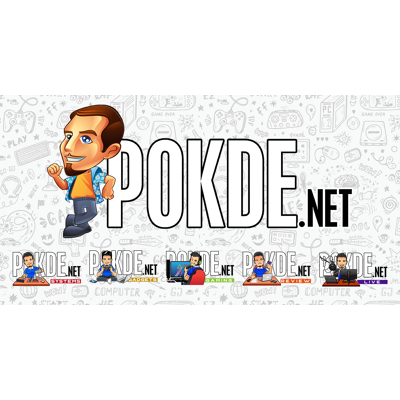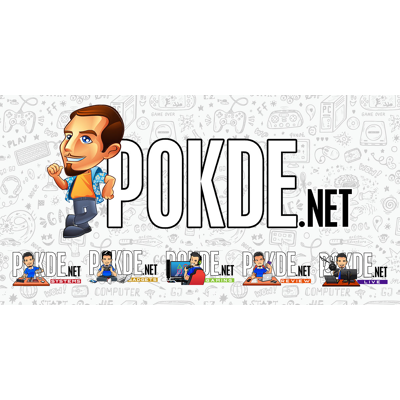 The HUAWEI Mate 20 Pro launched with a slew of features that were never featured in a HUAWEI smartphone before. An ultra-wide angle camera, 3x telephoto optics and 3D facial recognition technology all come together in the HUAWEI Mate 20 Pro. We got a few moments with the HUAWEI Mate 20 Pro, and we are very excited to share our findings.
For starters, the OLED panel in the HUAWEI Mate 20 Pro is a QHD+(1440p) one. HUAWEI has used a 1440p display in the HUAWEI Mate 10, but that was an IPS panel. Their OLED displays have always been FHD and FHD+, but now that has changed. The 6.3″ display is mind-blowingly sharp, with vivid colors to deliver an experience worthy of its price tag. It also feels great in hand thanks to the curvy sides on both the front and back surfaces.
Interestingly, despite featuring IR 3D face recognition technology, the HUAWEI Mate 20 Pro's notch still manages to be smaller than the ridiculous Pixel 3 XL's. And if you watched the livestream, HUAWEI can use the 3D mapping feature to create bring toys to life as AR objects. We didn't get to test that yet, but at least we know that it doesn't unlock to everyone's face.
The aforementioned new triple rear camera setup looks great, and we tested the new AI Color feature and it worked great. We will try to get our hands on a video sample to share, but for now, just take our word for it. It really is great. The ultra-wide angle lens doubles as a macro lens which does really insane close up shots. This came as somewhat of a surprise to us because no other smartphone has ever implemented an autofocusing ultra-wide angle lens. And HUAWEI made it do macro.
Depending on your tastes, you will either hate or love the new Twilight color. It is a bit more exaggerated, with the blue tones being a lot brighter than on the HUAWEI P20 Pro. All in all, the HUAWEI Mate 20 Pro does look like a great device, and at the price of just RM3599, it is even more attractive. We will pass our full judgement when we get our hands on our review unit of the HUAWEI Mate 20 Pro.