How does the honor 8X stand versus the competition? We put it up against the Samsung Galaxy A7 (2018) and vivo V11i!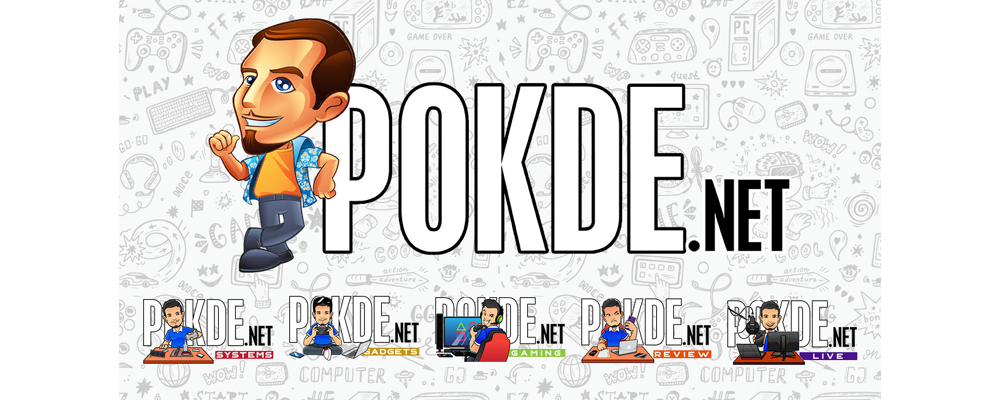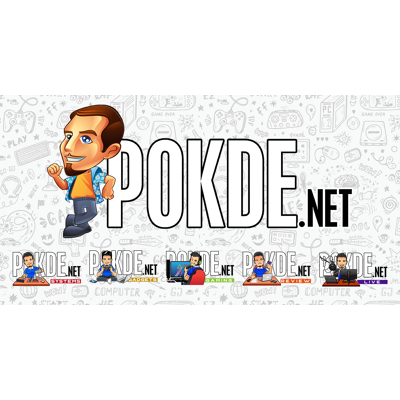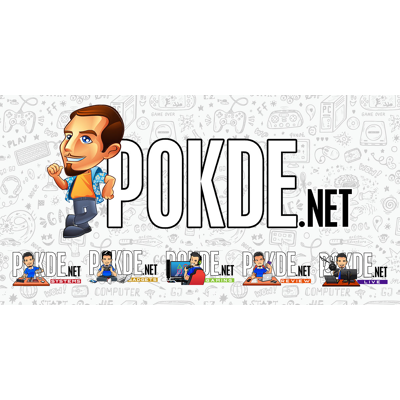 2018 is a pretty good year for people who are on a budget. We are getting ridiculously affordable smartphones that offer great value for money. The most recent addition is the honor 8X which is priced at only RM949. This device is so good value, that it offers features on par with pricier models like the Samsung Galaxy A7 (2018) and vivo V11i, both devices which go for RM1299.
Screen
Now the first thing you will see is the screen. The honor 8X offers the largest display here, with a 6.5" FHD+ panel taking up 91% of the front. The minimal 4.25mm bezels at the bottom edge thanks to the Chip-On-Film (COF) technology helps the honor 8X offer a higher screen-to-body ratio than the Samsung Galaxy A7 (2018) which features thicker bezels on both the top and bottom. The vivo V11i features a smaller notch but only manages to come up with a comparable screen-to-body ratio because of larger bezels.
If you frequently use your device in dim environments, you will also appreciate the TUV Rheinland certified Eye Comfort Mode which is certified to go down to a minimum brightness of just 2 nits for maximum comfort.
Performance
The honor 8X's Kirin 710 is a pretty advanced chipset. It is built on the 12nm FinFET manufacturing node, which offers gains in terms of efficiency over older chipsets designed on the 14nm node. This benefit is shared with the Helio P60 in the vivo v11i, but the Kirin 710 features a higher 2.2 GHz clock speed for its performance Cortex-A73 cluster. The worst device here is the Samsung Galaxy A7 (2018), which features only Cortex-A53 cores, which are great for efficiency but offer much weaker performance than the Cortex-A73 cores used in the Helio P60 and Kirin 710. Also, the Galaxy A7 (2018) is based on the outdated 14nm manufacturing process.  It's pretty easy to identify which will offer the best performance here.
Camera
Camera wise, the honor 8X has its job cut out for it. The Samsung Galaxy A7 (2018) features a triple camera setup which makes it a much stronger contender is this area. But none of its three cameras are stabilized, while the honor 8X has intelligent multiframe image stabilization implemented to help it take better photos in low light.
It also offers more recognized scenes and more scenarios which the camera can intelligently optimize its settings for 22 categories and more than 200 scenarios which it can adapt to. The Galaxy A7 (2018) only recognizes 19 scenes. Meanwhile, the vivo V11i comes up short, with a lower resolution camera, an unspecified amount of recognized scenes and also no stabilization.
Battery
The honor 8X not only has a more efficient 12nm chipset, it also has the largest battery among this trio. The 3750 mAh battery in the honor 8X dwarves the Galaxy A7 (2018) and vivo v11i's 3300 mAh and 3315 mAh batteries. That's a pretty clear win there, before even considering the fact that there is GPU Turbo on the honor 8X which improves efficiency when gaming. With a battery that's more than 13% larger than the competition, you can expect the honor 8X to outlive the Galaxy A7 (2018) and vivo V11i any day.
The honor 8X is definitely a pretty cool device, and did we mention it costs just RM949? That's more than 25% more affordable than the other two devices we discussed, and it is in no way inferior to the Galaxy A7 (2018) and vivo V11i. In fact, it is superior in quite a few areas. The honor 8X is a very strong offering at its price, and you should definitely consider picking it up if you are looking for an affordable yet capable device!
The honor 8X is currently sold out, but it will be restocked within the week. What makes it even better is that you will get the opportunity to receive exclusive goodies with your purchase on Shopee & Hihonor.com on 19 October (Friday) from 9 am onwards. Act quickly though, because only the first 500 customers will walk away with an honor band 3, and additional RM50 worth of Hihonor vouchers if they buy on HiHonor and RM50 Shopee coins on Shopee for every purchase of the honor 8X.
Disclaimer: This article is an exclusive article for honor Malaysia.