HUAWEI CEO addresses concerns regarding the future of the company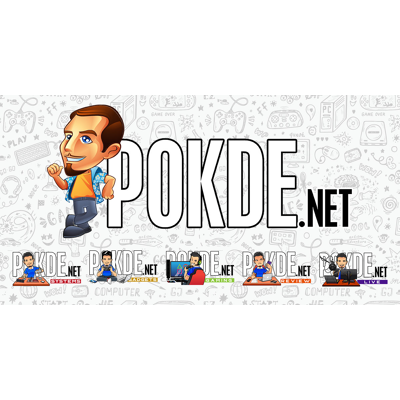 HUAWEI has been hit in the gut by most of their partners, with ARM, Intel, Qualcomm and Broadcom ceasing their partnership with the Chinese tech giant. While a 90-day temporary license is in effect, it appears that companies with US ties has decided to play safe and cut ties with HUAWEI. HUAWEI's CEO, Ren Zhengfei hosted a press conference to allay worries about the future of the company.
"The most important thing is to make sure our job is properly done"
Ren Zhengfei said that the 90-day temporary license proffered by the US government will be used to work on their infrastructure in rural areas of the US. They will also be continuing to update the existing HUAWEI smartphones to give HUAWEI users an optimal experience as long as they can. To him, the most important thing is to make sure that they do their job, and do it well. What happens after the 90-day period is out of their control.
HUAWEI's CEO also stressed that they won't boycott U.S.-made chips, eventhough they can make chips that are of equivalent quality but cheaper. He also appealed to the common development of chip technology, and adds that "HUAWEI will not be isolated from the world". They will continue to buy U.S.-made chips in bulk, as long as they can still buy them.
He believes that their expertise in 5G will not be matched by the industry for at least another two to three years. He also mentions that HUAWEI has been working closely with European companies to roll out 5G, with materials which are very suitable for the European climate. He had this to say about their relationship with European companies:
"European companies cooperate with us very closely. Their 5G capacity is 20 times that of 4G, 2G is 10,000 times, thus power consumption is reduced 10 times, and volume is reduced by 70%. We have materials that will not corrode for decades, these characteristics are very suitable for Europe."
Ren Zhengfei also answered questions about their future in chip-making, as HUAWEI is one of the two smartphone makers to design their own chipsets. He mentioned that it was not an easy journey, but it will be all worthwhile in the end. HUAWEI is prepared even if U.S. chips are no longer available for them to use, thanks to their own in-house chip design capabilities. He goes on to mention that in the grand scheme of things, they will still have to contribute to humanity together with the U.S.
Last but not least, Ren Zhengfei urged against inciting nationalist sentiments in the recent political climate. "Buying HUAWEI's products should not be simply be tied to patriotism", he said. He also promised that HUAWEI will continue serving its customers.
Pokdepinion: Well at least we know HUAWEI isn't going anywhere anytime soon…