HUAWEI Kirin 1020 is a larger and costlier chip than the Apple A14 chipset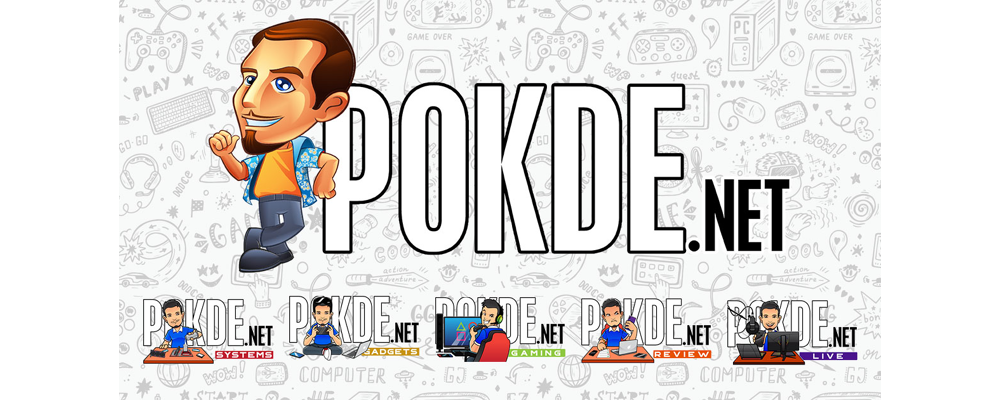 Yes, we know better than to judge a chip by its size, but with both the Kirin 1020 and Apple A14 expected to use the same TSMC 5nm process node, a larger chip does indicate that it has more transistors, and more transistors means greater performance. A larger chip will also cost more to manufacture, which doesn't bode well for the overall price of the upcoming HUAWEI Mate 40 flagships. But, there might be a silver lining.
HUAWEI is reportedly not focusing on maximizing profits when it comes to their chipsets, and thus can afford to cram a larger, more expensive chip like the Kirin 1020 into their flagships. With that said, it will still be smaller than Apple's upcoming Arm-based processors for their MacBooks.
Also, I do think that HUAWEI does need to release a beefier chipset than any chipset we have today, simply because they will reuse the Kirin 1020 for next year's HUAWEI P50. HUAWEI is slated to finally upgrade from the Cortex-A76 cores used in the Kirin 980 and Kirin 990 chipsets to the latest Cortex-A78 cores, which should provide a nice boost in performance and efficiency.
While it is the latest architecture Arm has to offer, Apple's custom cores have usually outperformed Arm's designs quite significantly, so we don't think the Kirin 1020 will outperform Apple's chip, at least in terms of CPU performance. HUAWEI might make use to larger die area to cram in a larger GPU, which should solve one of the major weaknesses that almost every flagship chipset aside from Qualcomm and Apple's are suffering from.
Speaking of which, the HUAWEI Kirin 1020 is slated to pack an integrated 5G modem just like the Kirin 990 5G, which is an advantage that HUAWEI has over the Snapdragon 865 which require a discrete 5G modem. An integrated modem improves power efficiency over a discrete one.
In any case, we will probably know more about the Kirin 1020 soon as they are reportedly going to be delivered to HUAWEI by this month, and we can most probably expect to see it debut in the HUAWEI Mate 40 which is slated to launch in September.
Pokdepinion: So I guess HUAWEI did get enough supply from TSMC…