HUAWEI launches 2018 NEXT-IMAGE Awards — win $20 000, a HUAWEI P20 Pro and a MateBook X Pro!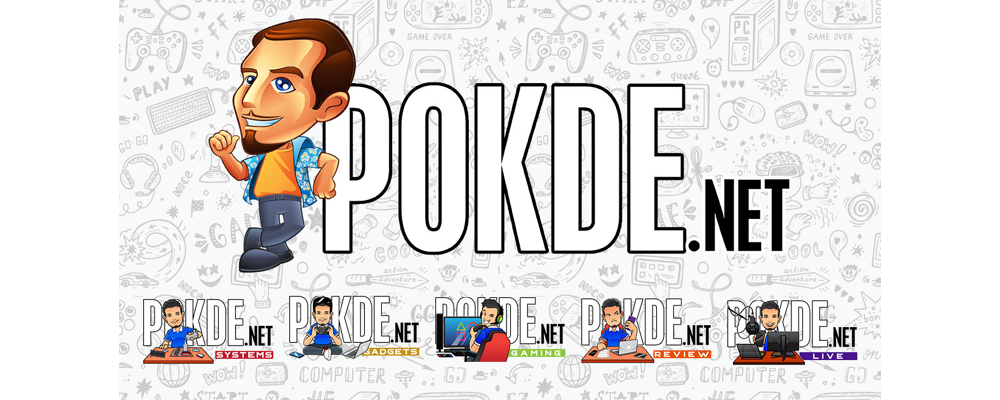 HUAWEI probably has the best smartphone cameras in the market right now, so what better way to reinforce on that than by announcing an award for the best smartphone photographers out there? Last year's NEXT-IMAGE Awards saw 157 000 submissions from over 90 countries and 500 finalist chosen by the panel of experts.
The 2018 NEXT-IMAGE Awards is broken down into six categories: "Good Night", "Faces", "Hello, Life!", "Check-in", "Timeline" and "Story Board". The call for entries has already begun on 13th June. A list of 500 finalists will be finalized by a panel of five industry experts, along with five up-and-coming young visual storytellers.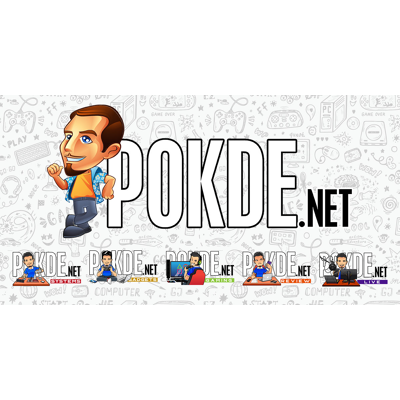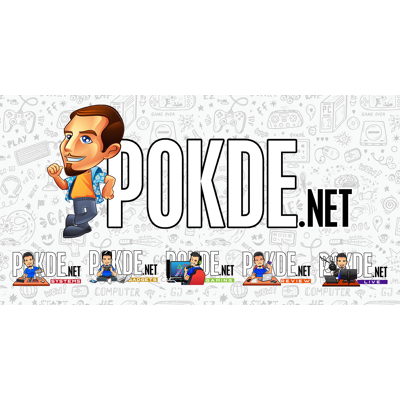 The winners are to be announced in late September, with US$20 000, a HUAWEI P20 Pro and MateBook X Pro to be taken home by the grand prize winner. Ther will also be six best-in-category winners and 50 runner-up prizes.
To join, head here to register! Good luck!
Pokdepinion: Good at photography with a smartphone? Time to put it to the test, internationally!