HUAWEI Mate 20 Pro Performance Mode — up to 82% higher benchmark scores!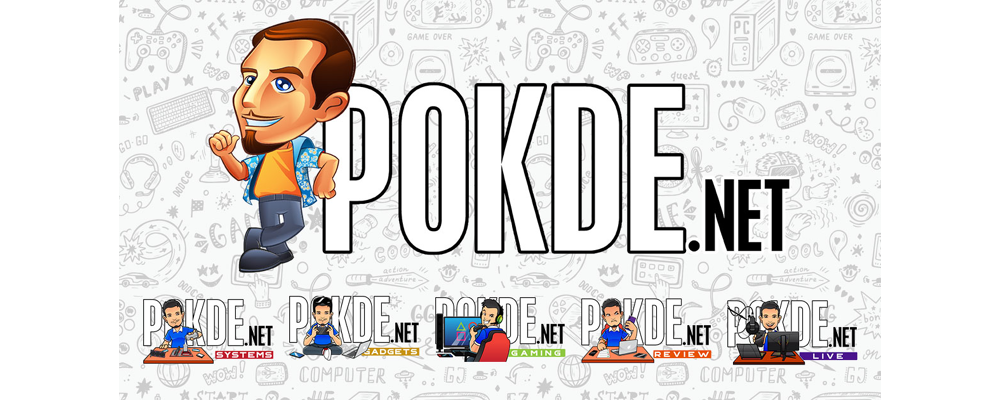 We have been playing with a HUAWEI Mate 20 Pro these few days, and one of the features which definitely drew our attention was the new Performance Mode toggle offered in EMUI 9. After HUAWEI drew flak from UL Benchmarks for a hidden performance mode, they now offer it as a toggle for end users to experience the full grunt of the Kirin 980 chipset.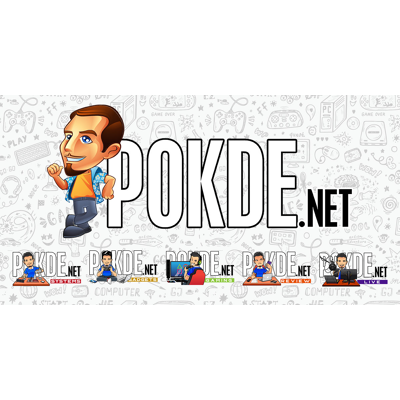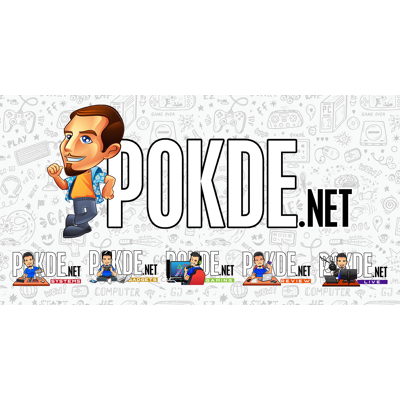 On earlier HUAWEI devices, the hidden performance mode allowed the chipset to deliver substantially higher performance, but it was frowned upon because it wasn't an option for users to enable the higher performance on their devices. Now that we can toggle it, we see that HUAWEI's new Performance Mode allows the HUAWEI Mate 20 Pro to really shine in our benchmarks.
3DMark
In 3DMark, we saw performance gains of around 65% when Performance Mode was enabled in the Ice Storm Unlimited benchmark. A considerable boost of around 20% was obtained in 3DMark's Sling Shot Extreme benchmark. The whopper is when we ran the Sling Shot benchmark (OpenGL ES 3.0) on the HUAWEI Mate 20 Pro. The Performance Mode gave rise to a score that's an insane 82% higher!
Antutu
In Antutu, a smaller delta was observed. The Performance Mode let the HUAWEI Mate 20 Pro deliver 13% higher performance, which is cool, but not nearly as mind-blowing as what we saw in 3DMark.
Geekbench
The HUAWEI Mate 20 Pro posts less gains when it comes to the CPU, as the scores with Performance Mode on and off are pretty close. The multi-core gains a small boost, but that's about it. Single-core performance is still within the margin of error, pointing to the Performance Mode boosting the GPU performance rather than the CPU performance.
This is pretty much confirmed when I ran the Compute benchmark in Geekbench, revealing nearly 47% better performance with Performance Mode enabled. This points to the GPU segment being the main contributor to the better scores we see in the other benchmarks when we enable Performance Mode.
PCMark
PCMark yields a good 21% gain, so you will probably enjoy better productivity with Performance Mode enabled. Which brings us to the next point. Battery life. Battery life with Performance Mode enabled is noticeably poorer, with the battery percentage dropping much more drastically with each benchmark run.
The Performance Mode will probably never see a practical usage scenario, considering it takes quite a toll on the battery life. But it is cool to know that you have extra performance on tap, even if you will probably never use it.
What do you think of these performance figures? Let us know in the comments!
Pokdepinion: The Kirin 980 in the HUAWEI Mate 20 Pro does deliver pretty impressive performance, but they were definitely somewhat overhyped.