HUAWEI Mobile Services Officially Launch HUAWEI AppTouch At Digital Game Conference 2019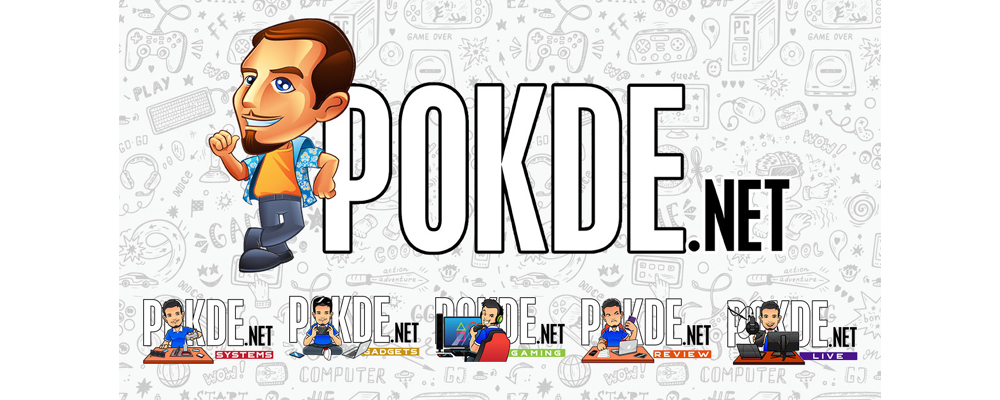 HUAWEI Mobile Services has announced the launch of their HUAWEI AppTouch, which is their new digital services platform to provide carriers with enhanced digital entertainments such as games, videos, and of course music.
At the Digital Game Conference (DGC) 2019 which was held in Dubai, Jervis Su Jie, Vice President of HUAWEI Mobile Services has officially released the HUAWEI AppTouch and provided some key insights on their new platform.
The conference gathered more than 500 companies from 35 countries, where HUAWEI setup a workshop that explores HUAWEI AppTouch with carriers and game partners. The Business Director of game publisher CMGE and CEO of Babil Games explained on how the AppTouch helps them build up digital service channels.
As of today, HUAWEI Mobile Services has provided services such as AppGallery, Themes, Music, Video and many others in more than 170 countries for more than 500 million users. The new HUAWEI AppTouch provides a new way for carriers to integrate global digital content ecosystem and channel resources and will become an important part of HUAWEI Mobile Services.
Aside from the digital content cloud services, it will also help carriers to develop business, enhance brand influence and finally increase valued revenue. Currently, monthly paid users on the HUAWEI AppTouch has exceeded 20 million. The company aims to upgraded the AppTouch to be a one-stop distribution platform for carriers and partners across the whole digital content lifecycle in the future.
Pokdepinion: They seem pretty serious with the AppTouch. Let's see how it fares in the future..