HUAWEI Prepares Wireless Charging Case Specially For The HUAWEI P30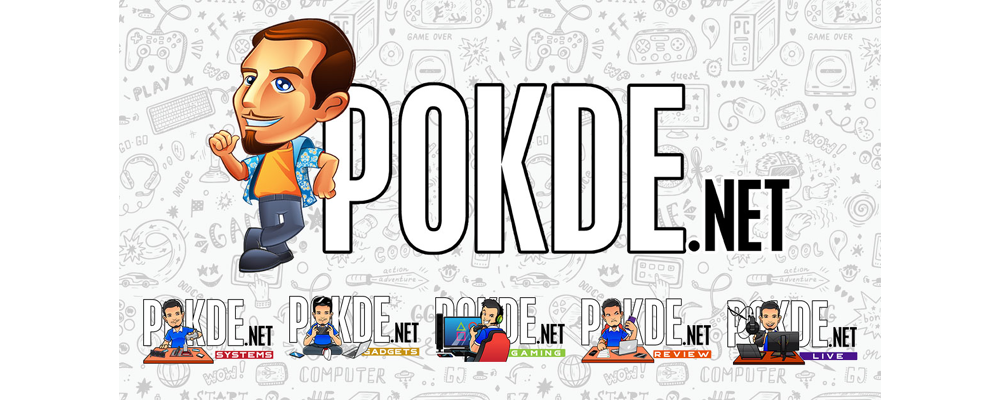 Just recently HUAWEI revealed their new HUAWEI P30 and P30 Pro smartphones to the market. One of the difference that the two have is wireless charging, where the standard P30 doesn't offer it as compared to its sibling.
To cope with that, HUAWEI has decided in bringing in a wireless charging case for the P30 itself. It's ideal for those who's aiming to get the normal P30 but still desire the wireless charging feature that the Pro version offers.
There's two color variants for the case, Orange and what seems to be Teal. It comes with a "permeable magnetic material", allowing you to secure the phone to a car holder. As for performance, don't expect it to be offering a similar result from the P30 Pro. The wireless case only goes up to 10W wireless quick charging, where the P30 Pro instead supports up to 15W.
In terms of pricing, there's nothing much that was revealed on that end. We should expect it to come out with the P30 and P30 Pro's launch next week.
If you'd like to know more on the HUAWEI P30 series, you can check out our previous post by clicking on the link right here.
Pokdepinion: Certainly this will entice those who don't want to shell out more on the Pro version but if it was me.. I'd wait until I know the official Malaysian price of the devices first. If it is not much of a difference between the two, I'd rather go for the Pro as it offers more RAM and faster wireless charging anyways.