HUAWEI may use Qualcomm's chipsets instead of Kirin in upcoming flagships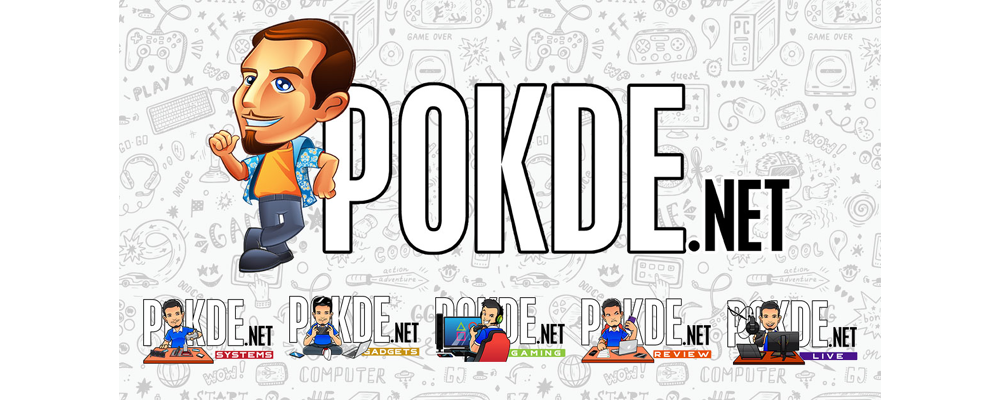 Yes, I know the title sounds a bit silly. Isn't Qualcomm based in the US? Well, yeah, and that might exactly be the reason why HUAWEI might start using Qualcomm's chipsets instead of their in-house HiSilicon Kirin chips. HUAWEI is currently facing issues with TSMC, as the chipmaker may no longer be allowed to supply the Chinese company with the chips they need to power their devices with.
As HUAWEI runs out of their own in-house chipsets, they might be quite desperate to ensure that they can continue making smartphones, even if they have to use Qualcomm's chips. According to KeyBanc Capital Markets analyst John Vinh, Qualcomm may be granted a license by the US government to sell their chipsets to HUAWEI.
He believes that the deal will come with a 5G patent license agreement between Qualcomm and HUAWEI, accelerating Qualcomm's development in the 5G space. A deal like this could work out in favor of Qualcomm. HUAWEI is the second-largest smartphone brand globally, and if Qualcomm supplies HUAWEI's entire lineup, it could be quite a huge boost to Qualcomm's revenue, while also being able to take advantage of HUAWEI's leadership in 5G networks.
HUAWEI has previously worked with Qualcomm and used entry-level and mid-range Snapdragon chips in their smartphones and tablets, although they have gradually weaned themselves off by expanding the Kirin lineup to offer everything from flagship to entry-level chipsets.
John Vinh predicts that the HUAWEI Mate 50 and P50 series will use Qualcomm Snapdragon chipsets, which means that we will see them in 2021. Well, we will have to wait and see.
Pokdepinion: A Qualcomm-powered HUAWEI device does sound good but that also means less competition in the market…