HUAWEI Teases Something Big Coming This Holiday Season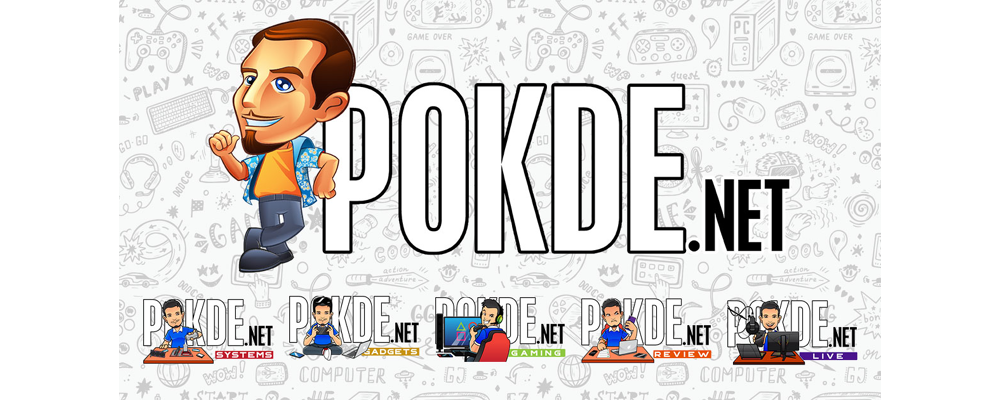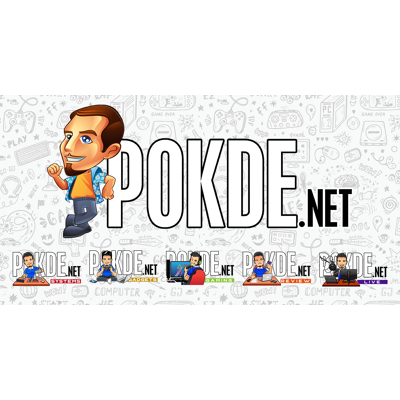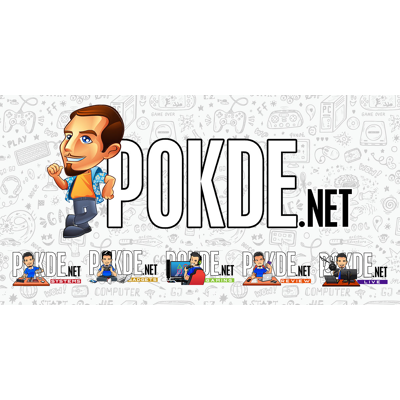 While they've released their latest flagship recently, it seems that HUAWEI will be bringing in something 'bigger' to their Mate 20 series as they've teased on something of that caliber will be coming soon.
The company has said "the Mate 20 Series will soon be upgraded with a new addition to enhance speed and memory for an even better user's experience".
More likely than not, it should mean that they will come out with a new RAM and storage variant for their Mate 20 Series. We will update the news once further details become more available. Until then, watch this space.
The HUAWEI Mate 20 Series is the latest flagship smartphones from the company. If you'd like to know more on them, you can check out our HUAWEI Mate 20 Pro and HUAWEI Mate 20X reviews right here.
Pokdepinion: I wonder how much will they add to the series? Hopefully, if new variants does indeed comes out, it wouldn't be too pricey.