iPhone XS Max Placed No. 2 on DxOMark – Loses Out to Huawei P20 Pro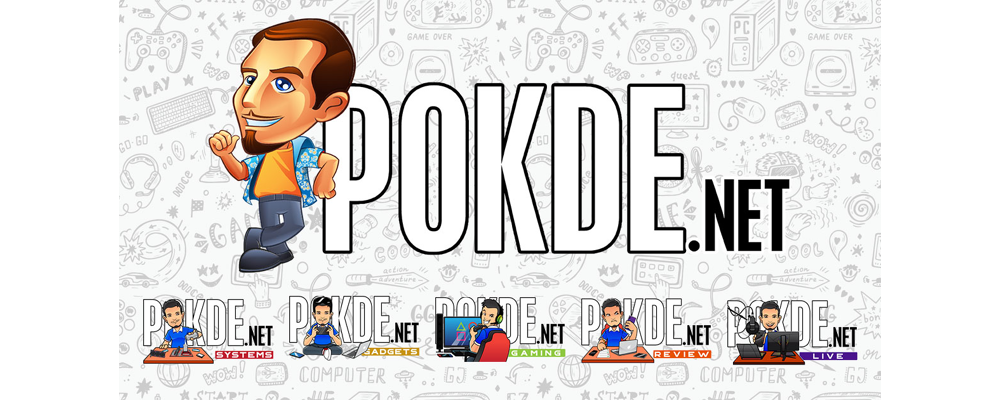 iPhone XS Max Placed No. 2 on DxOMark
Whenever brands start promoting their new smartphones, we tend to hear about how good their camera is. Of course, we can never truly get a clear understanding unless we try it out ourselves. Alternatively, there are two popular options to know how good a camera can perform; reviews on Pokde.net and DxOMark score / ranking. This is in regards to the latter for the iPhone XS Max.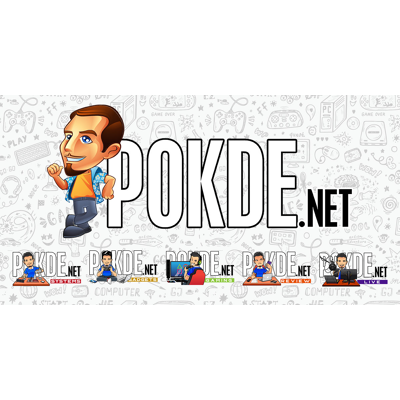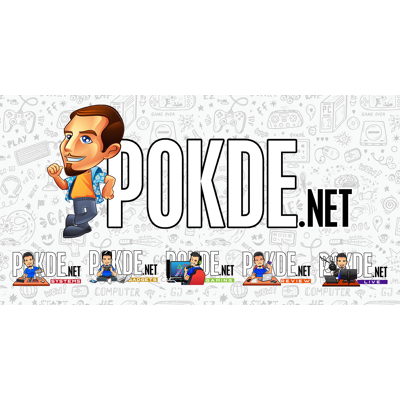 It's no secret that the iPhone XS Max has some improvements in the camera department compared to its predecessor, the iPhone X, but to what extent is it better, and how does it fare against its rivals? Well, the iPhone XS Max has received a DxOMark score of 105 and is currently placed at no. 2 on their ranking.
This effectively means that it managed to beat out the HTC U12+ as well as the Samsung Galaxy Note 9 in the camera department overall. However, it's still worth noting that it lost to the Huawei P20 Pro, a smartphone that has been available for a while now and can be purchased for about half the price.
Now, DxOMark is by no means an indication that you should be going for it if you want the best in photography / videography. If anything, it shows how well the camera works based on DxOMark's testing methodology. You might actually like the look that the iPhone's camera gives compared to the other phones, and you might even feel that some of the lower scoring devices work better in specific conditions.
Either way, at least we know that the camera on the iPhone XS Max performs well on an objective standard. In other words, if you're looking to get a smartphone with a good camera, you most likely won't be disappointed with it. Remember, a good photo requires good skill, not just a good camera.
If you want to check out the latest ranking on DxOMark for mobile devices, click right here to find out.
Pokdepinion: The Huawei P20 Pro is a tough cookie to beat in the camera department, but with the Mate 20 series coming out soon, it might see itself being subdued in the rankings by the same company that created it.