IPRO Media Gathering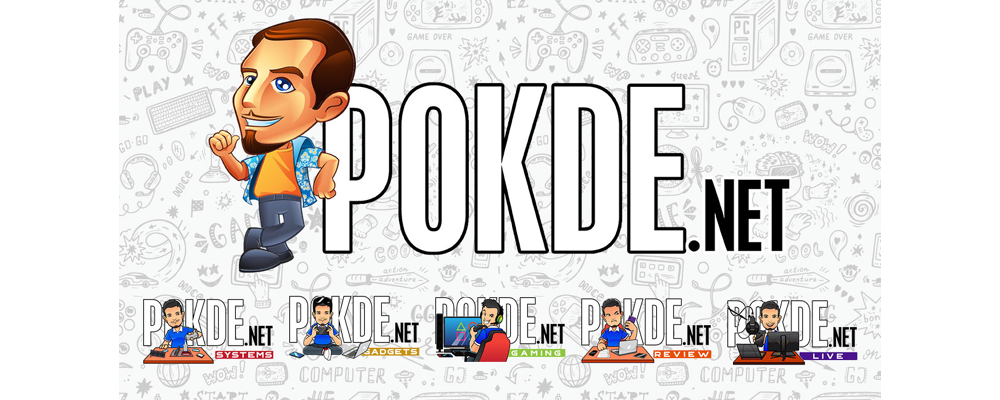 Phew. Been some time since I last set my fingers on my keyboard to type up a post for this blog. Did you guys miss me? Tell me in the comments section if you do. Hehe.
Yesterday I was invited to a cozy media gathering held by IPRO. For the uninitiated, they are a Malaysian local company that produces mobile devices tailored for our Malaysian market. Winner of The "Asia Pacific Top Excellence Brand Year 2012", they have shown great potential and we just chit-chatted about their devices, their objectives as well as we got some hands-on time with one of their upcoming devices.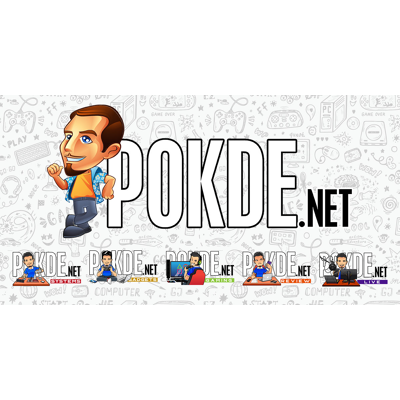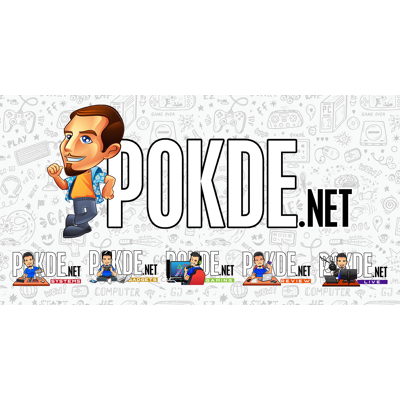 Over a cup of peach tea and between mouthfuls of cheesy wedges, three IPRO Sense Gii Plus were passed around for everyone to get some hands-on experience.

The above are pictures of the IPRO Sense Gii Plus. That's a 5.5″ 720p screen you are looking at. Now I have a question for you. How much do you think it is worth?
Metal frame. Chamfered too, no less.
This is possibly the only part of the device's external appearance that will reveal the actual price. But I remember Samsung used to really like making "HyperGlaze" flagship models or in normal terms, glossy backs which were absolute fingerprint magnets, and they don't come cheap either. It costs only RM299! Of course, nothing is perfect. The internal specifications are a lot more modest. With a dual core 1.2GHz CPU coupled with 512MB RAM, this isn't a phone you will see topping the benchmarks anywhere. But it does work well as a entry-level smartphone. I can tell you we were very pleasantly surprised by the build quality of this one.
We also got some hands-on experience of the LivePad 8.9, and the experience was really pleasant too. After everyone got their fill of trying out the smartphone and tablet, the IPRO representatives asked all of us to provide some feedback about their devices. Everyone agreed that for RM299, this could possibly be the best built phone out there.
We also got to try an upcoming device which we can't reveal yet, and that phone is even more amazing. Slim bezels, metal frame and much better specifications. And the user experience was fluid, eventhough it was more of an engineering sample than a market-ready device. We really can't wait till it is appears in our Malaysian market. I am quite sure that IPRO will price it competitively and have a winner in their hands.