JDI announces "Full Active" display that allows for slim bezels on every side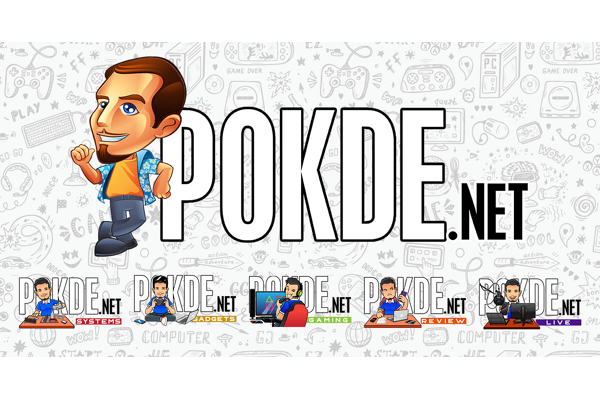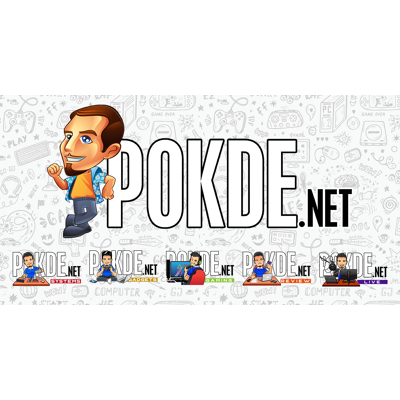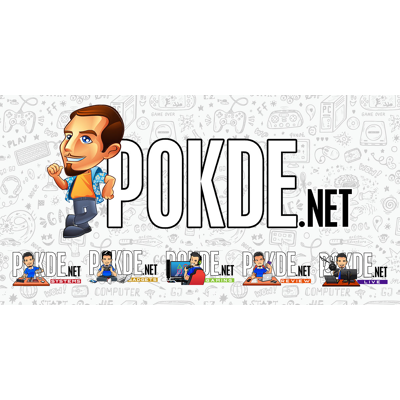 Current smartphone displays have the supporting circuitry for the display on one edge, usually the lower one, resulting in devices that cannot have bezel-free designs. The other three bezels are most probably as thin as can be already, but due to design requirements, it will usually have a similarly thick top bezel, where the call speaker, front-facing camera and proximity sensors will be placed. The new Japan Display Inc. "Full Active" Display removes the need for a thick bottom bezel with reworked circuitry allowing for slim bezels on all sides.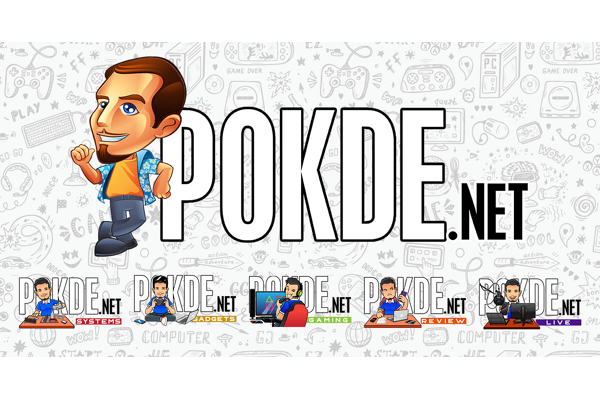 The "Full Active" display was achieved by adopting a new high-density wiring layout, and new processing and module assembly technologies. Combined, these new technologies enabled JDI to reduce the width of the bottom bezel to be as narrow as the other three sides. The current implementation of the technology is a 5.5″ full HD (1080p) for smartphones.
JDI plans to start mass production of these displays by the end of March 2017, and for more devices than just smartphones.
SOURCE: JDI
Pokdepinion: Now the ball is passed back to smartphone designers and engineers to design phones with near zero-bezels on every edge. We have already seen phones will really slim side bezels like the Huawei Mate 8, so now it is time to see phones with only a slightly bigger footprint than its screen.