Microsoft Lumia 950 and Lumia 950 XL disassembled — Liquid cooling explained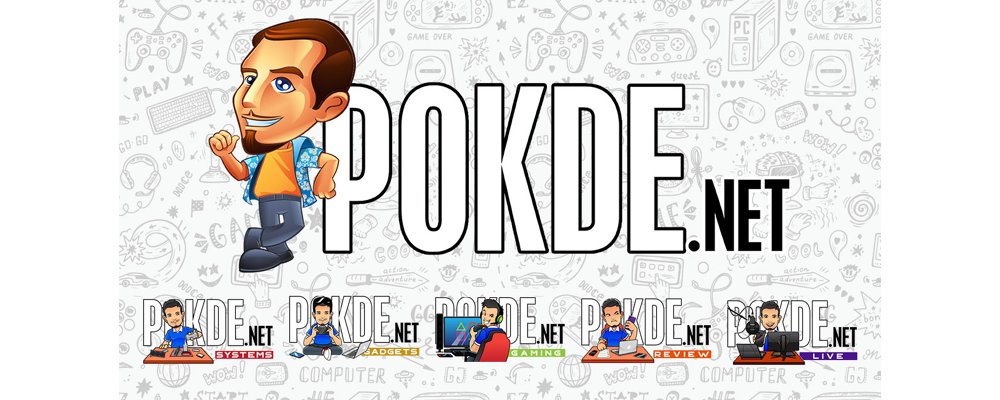 The most anticipated devices from Microsoft really has some powerful specifications, so much that they need liquid cooling. No, not really. However, the Microsoft Lumia 950 and Lumia 950XL are pretty much the same inside and both also have a liquid cooling solution according to Microsoft. Have you wondered how did Microsoft implement the "liquid cooling" technology inside the compact confines of a phone?Two long videos, each 16 minutes and 14 minutes long, respectively, show us that the Microsoft Lumia 950XL is using a thin heat-pipe to dissipate the heat. Also there is a possibility that Microsoft is using vapor chamber technology for better cooling performance.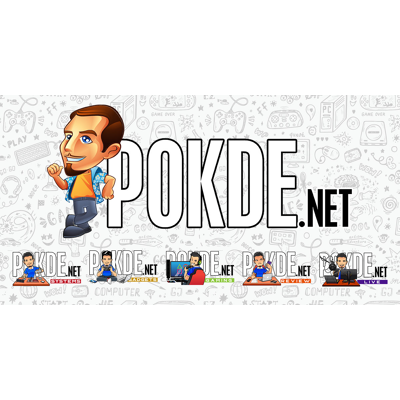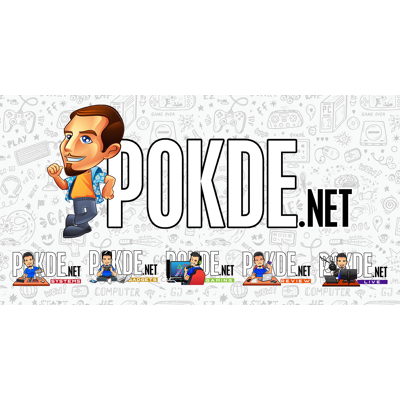 Of course it's not only about the heat-pipe technology, the video shows that the devices is pretty repairable with most of the components connected via flex cables and easily detachable from the main board. It may even be possible to upgrade the phones in the future. Even though the video is very clear and instructive, but it does not mean that disassembling your devices is condoned, as doing so will void the warranty.
Pokdepinion : The implementation of a heat-pipe in a smartphone is a smart move, it will help the chip run cooler, which will result in consistently higher performance by preventing thermal throttling. I would also like to remind you to NOT try to disassemble your own device if it still under warranty because it will void the warranty and you will be left sitting on your hands if anything happens to it within the warranty period.