Missing MIUI Dialer and Messaging on your new Xiaomi? Here's why Xiaomi uses Google's alternatives now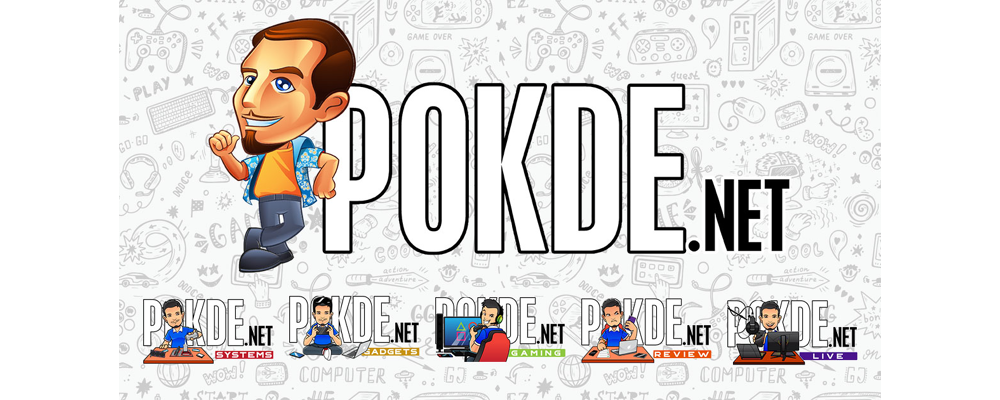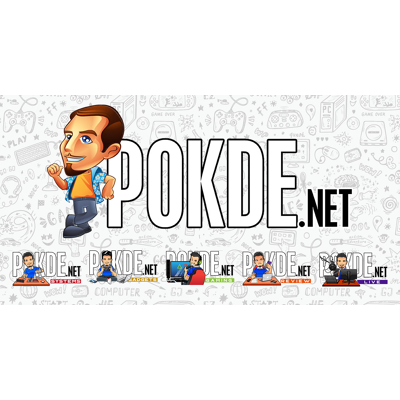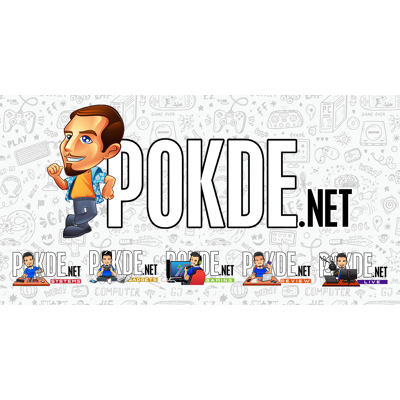 Xiaomi made a jump to Google's Phone and Messages app with the Mi 9T Pro, ditching their own MIUI Dialer and Messaging app which were on all prior devices, including the Mi 9T. The change is apparently due to Xiaomi wanting to abide by "privacy laws and restrictions around the globe."
The change to Google's alternatives will be across all upcoming Xiaomi smartphones. While Google's app is competent, you will be missing out on the call recording feature, which was probably part of the reason why the MIUI Dialer wasn't exactly compliant to privacy laws in the first place.
With that said, there are plenty of custom skins out there offering phone apps that can record calls. But given the precarious situation Chinese phones are in right now, Xiaomi probably doesn't want to get into trouble over privacy infringement lawsuits.
Xiaomi promised that the call recording feature will be added later this year, although by what means is still unclear. Will Xiaomi be releasing a version of the MIUI Dialer which abides by the aforementioned privacy laws? The post which clarified the situation was uploaded onto the official MI Community forum before being taken down for some reason.
Pokdepinion: I have never used the call recording feature so this change really didn't affect me aside from a aesthetic standpoint. Do you know how much Google's apps stand out from MIUI's general theme?