Neffos C9 vs Redmi 6A — does the underdog stand a chance?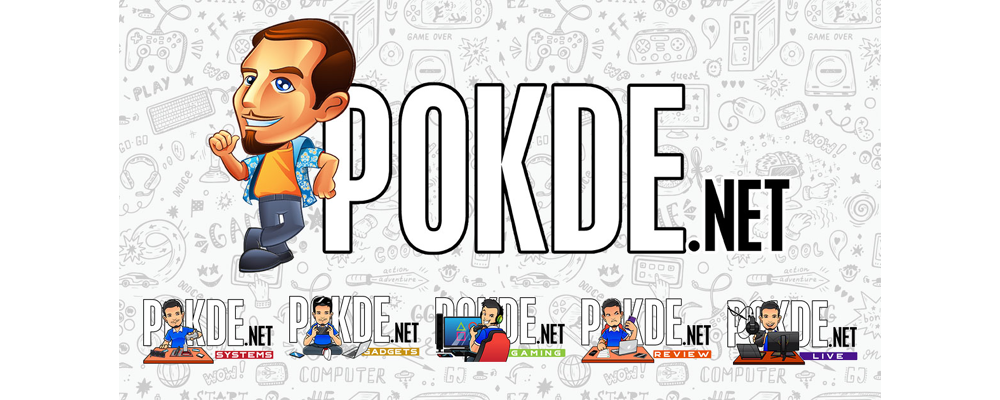 If you are looking for an affordable smartphone, you will probably be thinking Xiaomi. But there are many brands out there that you might not have heard of. Neffos, for example. Neffos actually has a pretty awesome lineup, but today we will be focusing on the Neffos C9, a very affordable entry-level smartphone priced at less than RM500, and we are going to compare it against a similarly priced Xiaomi Redmi 6A, just to give you an idea of how much you are missing out.
Larger screen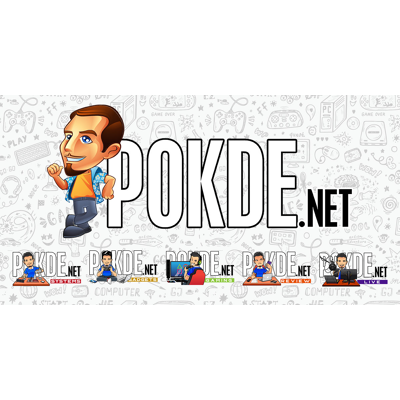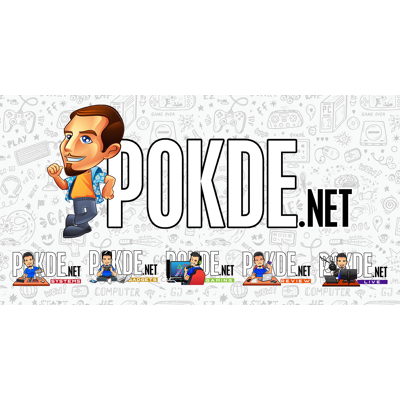 The Neffos C9 sports a larger 5.99″ display versus the Xiaomi Redmi 6A's 5.45″ display. Both tout the same 1440×720 resolution, so while the latter may offer a slightly sharper view, the former is what you want if you don't want to squint at your phone when scrolling through Facebook or Twitter. A larger screen is definitely going to come more in handy than a marginally sharper viewing experience. Because size matters, right?
Larger battery
And the screen isn't the only area where size matters. As many would probably be using these smartphones as their workhorse smartphone, they would expect more battery life, rather than less. The Neffos C9 packs a larger 3840 mAh battery, versus the 3000 mAh Xiaomi put into the Redmi 6A. That's a 28% larger battery! Neffos also comes with a faster 10W charger, while Xiaomi skimps on that by packing a 5W charger with the Redmi 6A. Faster charging is surely something anyone could use, especially when you only have a few minutes to charge up your device.
Better selfies
8MP vs 5MP. That's a no brainer, right? Also, the Neffos C9 comes with a softlight LED for better selfies even in poor lighting, a feature which the Redmi 6A doesn't offer. While we at Pokde.net always advise against using just resolution when you are comparing between two cameras, you can clearly see the Neffos C9's selfies being way better than the Redmi 6A's. You can check out the comparison below. Do note that they are taken in the same location with the exact same lighting conditions.
Better security
The Neffos C9 offers a fingerprint scanner, while the Redmi 6A skimps on that. With most people using their smartphones for sensitive tasks like online banking, one cannot overlook the importance of proper biometric security. No two persons on the planet has the same fingerprint pattern, so you not only get a highly secure system, but also skip the hassle of entering your PIN or pattern every time you unlock your device.
The Xiaomi Redmi 6A isn't a horrible device by any count. But the Neffos C9 just comes up ahead in these areas. If you are looking for a smartphone which satisfies your requirements of good battery life, a big screen, decent selfies and better security, look no further. The Neffos C9 is the one you want. It is only a bit more expensive than the Redmi 6A, but bests it in a number of areas. It seems that the underdog has finally surpassed the leader of budget smartphones.
And to make the Neffos C9 even more enticing, Neffos has partnered with Shopee to bring you vouchers for Shopee's 11.11 Big Sale. Go ahead and check out the Neffos C9, or any other Neffos device at the Neffos Official Store on Shopee, and enjoy exclusive discount vouchers with your purchase. Happy shopping!
This is an exclusive article for Neffos.