New HUAWEI Mobile OS May Be Called Ark OS Instead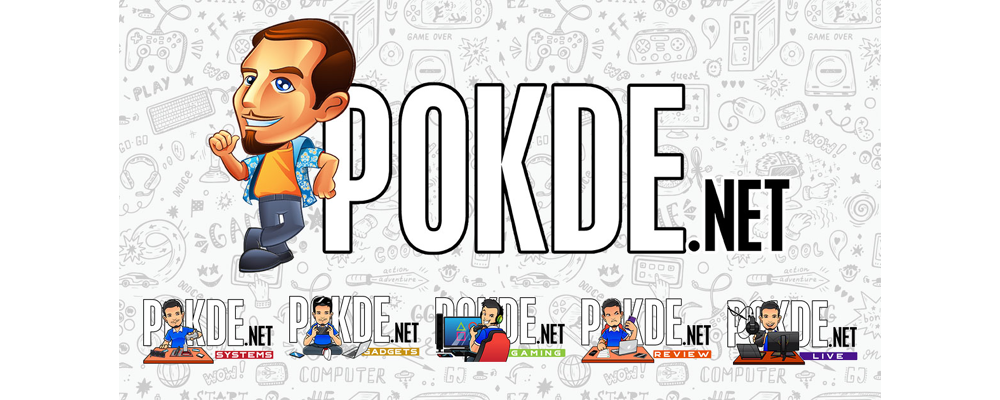 New HUAWEI Mobile OS May Be Called Ark OS Instead
It's no secret that HUAWEI has been working on their own mobile operating system as an alternative to the Android OS. At the moment, we know of it as Hongmeng OS but as it turns out, we might know a possible name for it when it's released for real.
On 24th May 2019, the folks over at HUAWEI have trademarked a few names with the European Union Intellectual Property Office (EUIPO). Those three names are HUAWEI ARK OS, HUAWEI ARK, ARK, and ARK OS.
While this is no guarantee that it will indeed be called Ark OS, there is a good chance that might be the case. After all, the company had to speed up the development process due to the recent string of political events which affected them.
The company is currently the second largest smartphone manufacturer in the world and is en route to dethroning Samsung next year. These issues will certainly be a setback but to the least, it won't cause doom for them.
For now, there's still plenty of things we'd like to know, especially with US President Donald Trump now open to talks with China. Hopefully, something good will come out of it that will be beneficial not just for the company but also the consumers worldwide.
Source: Android Headlines
Pokdepinion: I really hope that is the name they've chosen for it because I really love that name. It's quite catchy, and it does feel like a symbol of a voyage to a new world.