Nokia filed lawsuits against Apple — "It's now our turn to pass the salt around"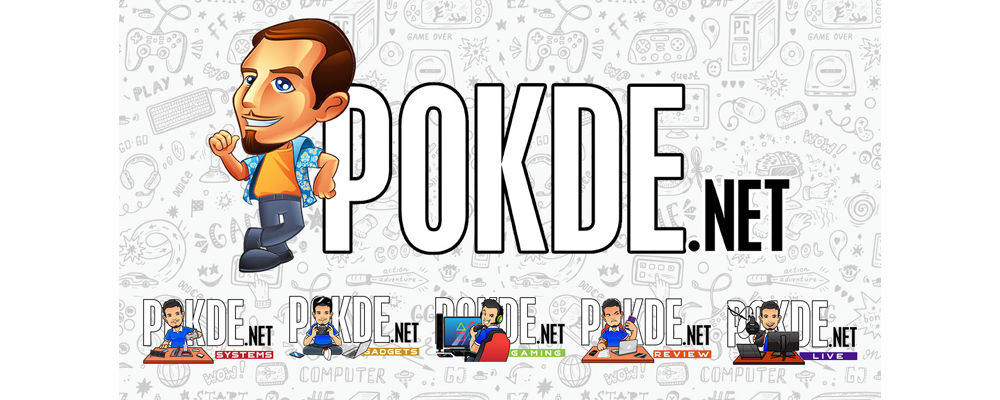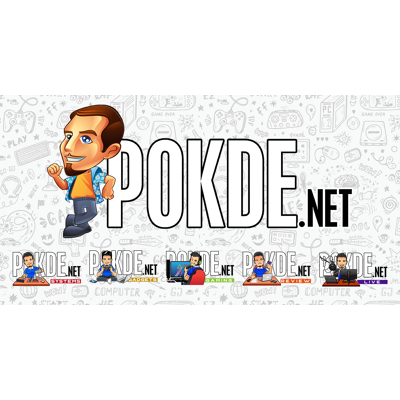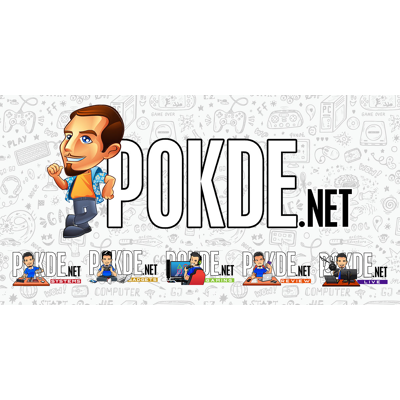 It's not uncommon to see businesses suing each other in today's world. If one feels that a particular company is stepping on their toes, boom, lawsuit. Apple is no stranger when it comes to lawsuits, especially with their multiple battles of lawsuits and countersuits against Samsung that spanned multiple countries.
And this time around, it looks like Apple will be heading for a courtroom brawl with a different company, one that was considered the innovator of modern mobile phones as we know it.
Nokia VS Apple: The Courtroom Brawl
Nokia announced that it has filed a number of lawsuits against Apple in the US and Germany with total of 32 patents. The patent infringement covers on technologies such as display, user interface, software, antenna, chipsets and video coding. The company is currently in the process of filing further actions in other jurisdictions.
Ilkka Rahnasto, Head of Patent Business at Nokia, said:
"Through our sustained investment in research and development, Nokia has created or contributed to many of the fundamental technologies used in today's mobile devices, including Apple products. After several years of negotiations trying to reach agreement to cover Apple's use of these patents, we are now taking action to defend our rights."
After the acquisition of full ownership of NSN in 2013 and Alcatel-Lucent in 2016, Nokia now owns three valuable portfolios of intellectual property. Built on more than EUR 115 billion invested in R&D over the past twenty years, its tens of thousands of patents cover many important technologies used in smartphones, tablets, personal computers and similar devices.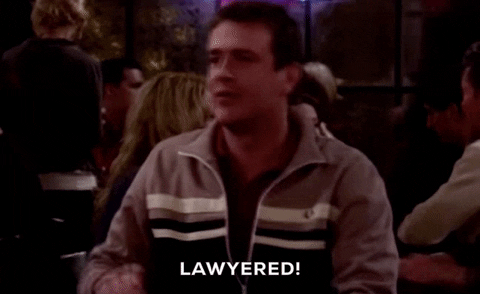 Basically, Nokia's own patent infringement complaint is that Apple has declined to establish licensing deals for Nokia technology that is currently being used in Apple products. It would be like stealing the secret sauce from McDonald's and making money out of it without paying royalties or getting proper permission from the company. TL;DR, Apple got lawyered.
Pokdepinion: Some people might say that Nokia is in a desperate state to start patent trolling, but shouldn't it be their right to protect their own intellectual property? More importantly, will Nokia pass the salt around?