OPPO F1s — how do you selfie?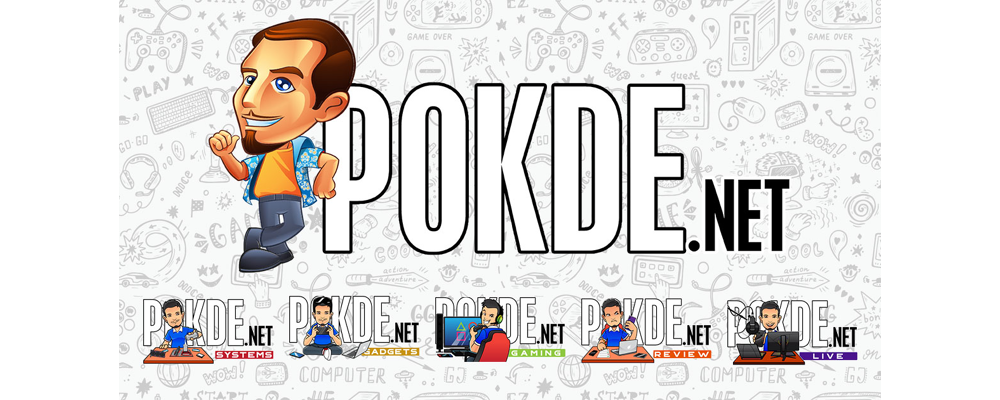 Selfies are a form of self-expression as much as it is a way of showing off your OOTD. If you do not know what is an OOTD, you definitely do not belong here. Move along now. Go. So yeah, we had the OPPO F1s with us, which had a great 16MP front camera. We had the pleasure of attending the NVIDIA Pascal Celebration Event and without hesitation we whipped out the OPPO F1s to selfie (Wefie? Groupfie?) with our media friends, and also to test out one of its highlighted selfie-centric features — the screen flash.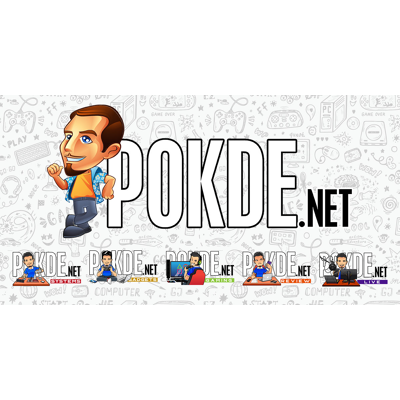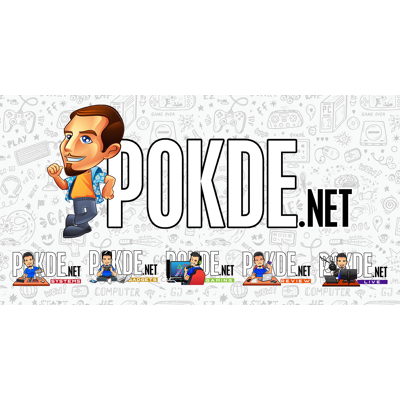 As expected, the 16 MP front camera is great for groupfies, with plenty of pixels to record details of every face in the shot. This is a pretty well-lit condition, so let's get in to the building for a more challenging environment.
Even indoors, the OPPO F1s still controlled noise very well. Yes, we were all high at the NVIDIA event. And no, we didn't do any drugs.
Here's a much more normal shot, with a wide variety of skin tones to show that the OPPO F1s isn't overexposing shots to make your skin fairer unnaturally. It can do it, but for the purpose of the tests we do not want that.
I have this sad face on because I didn't win the GTX 1060 giveaway. Kok Kee from Nasi Lemak Tech won instead, but oh well. The auto white balance with the flash on turns the image a little colder, and I prefer the shot without the screen flash anyway.
Even outdoors in the dark, I still looked okay. My face was not a speckled mess of noise, which is pretty great already. Turning on the flash resulted in the once again cold colors, but due to me making a very weird face when the flash was used, I will not be uploading it.
Even when we got back to our office with the dim lights on, the OPPO F1s still manages to extract good detail without the flash. Zooming in reveals a lot of noise, but it is more than Instagram/Facebook worthy. Apparently the flash blinded my colleague, as it made him squint a little. Probably not a good idea for Asians to turn on the flash? The cold white balance is also apparent here, which is not a really good thing to see.
So do you think the screen flash of the OPPO F1s helps? Or do you think that the OPPO F1s has good enough performance in the dark even without it? Let us know!