OPPO Announces Lee Min-ho and Min Chen As the Faces of OPPO R9s Prior to Launch; Blind Pre-Order Revealed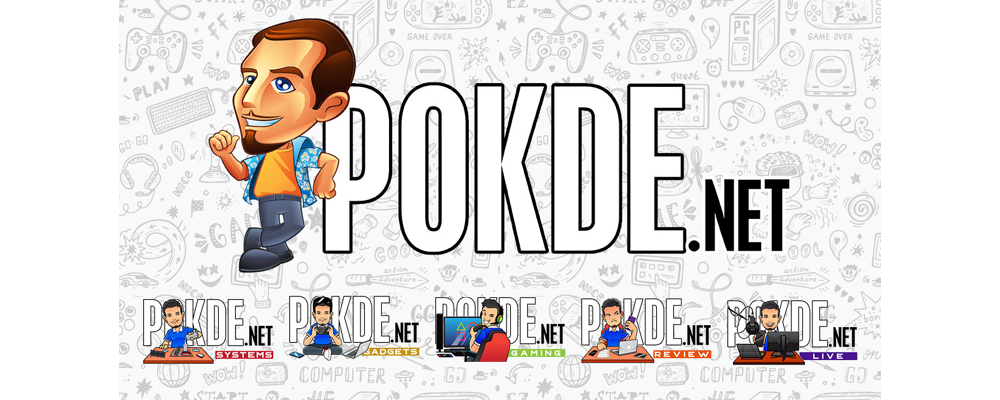 Taking the OPPO R9s to newer heights.
OPPO has been teasing the masses with a teaser for their upcoming OPPO R9s smartphone. In it, we see silhouettes of known figures but no one can really tell for sure who it is.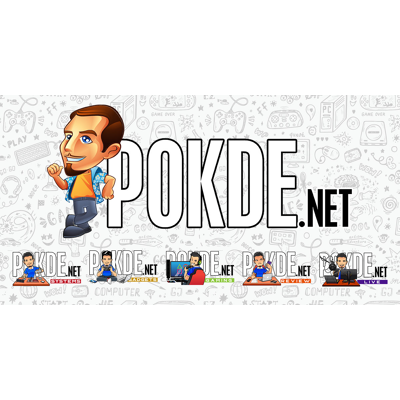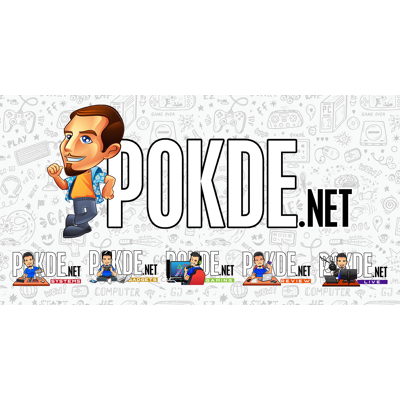 Well, unless of course you're a big of them, in which case it might have been really easy. Either way, OPPO announced the brand ambassadors for their upcoming phone, and here they are.
Lee Min-ho and Min Chen as Faces of the OPPO R9s
As some of you may have guessed it, international superstar Lee Min-ho is indeed the man behind the silhouette. He is announced as the new face of the OPPO R9s alongside local heartthrob Min Chen. Needless to say, fans were excited when the revelation came about.
Check out the teaser above that made fans ecstatic about the OPPO R9s.
OPPO R9s Blind Pre-Orders
Aside from the new brand ambassadors, OPPO also announced a blind pre-order for their upcoming smartphone. For those who are interested in the device, the can deposit a fee of RM100 to participate in the blind pre-orders.
Not only will you be one of the first people in Malaysia to own the device, you'll also stand a chance to win a mystery gift from OPPO. The actual retail price of the OPPO R9s is still unknown at the moment, and it will only be revealed at the launch event happening this Thursday, 5th January 2017.
As far as we know, the OPPO R9s will be available in both Rose Gold and Gold colours. Stay tuned to Pokde.net to find out more about the phone once the day of the launch event arrives. If you're interested in participating for the blind pre-order, click here.
Pokdepinion: OPPO seems to be very confident that their upcoming smartphone will sell well. Blind pre-orders aren't new and it can go pretty well for certain products. One thing's for sure, OPPO is really trying to make a mark in 2017. Let's see if it goes well for them as we're curious about the phone ourselves.