Qualcomm lobbies US government to sell their chips to HUAWEI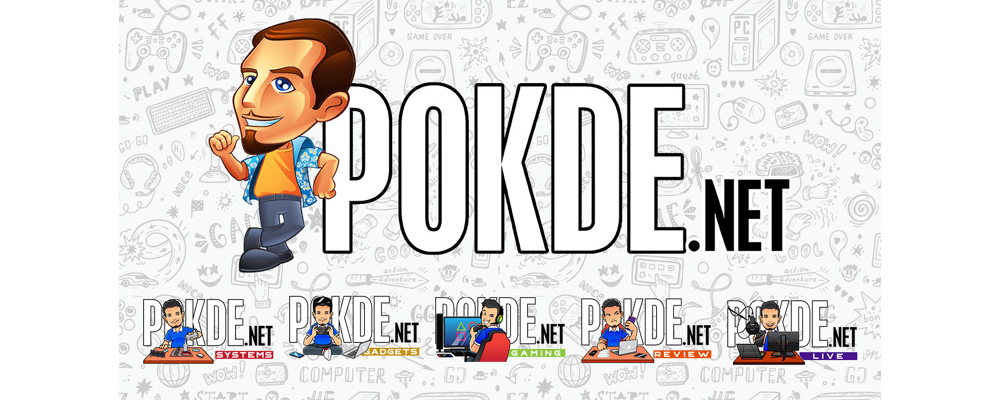 In case you missed it, HUAWEI will soon be unable to produce any more smartphones with their in-house Kirin chipsets, due to the fact that TSMC will no longer manufacture said chips for HUAWEI. Hoping to fill the void is Qualcomm, which is reportedly lobbying the US government to sell their Snapdragon chips to the beleaguered Chinese tech giant.
According to Qualcomm, the US government's restrictions has caused them to miss out on a market worth $8 billion annually. Being able to sell to HUAWEI, especially when HUAWEI can't produce their own chips, is going to be pretty great business for Qualcomm. HUAWEI usually offered their mid-range devices with Qualcomm chips, while equipping their flagships with the latest Kirin chipsets. Now, they don't exactly have a choice.
Qualcomm warns that the continued ban on trading with HUAWEI will cause the 5G market share to shift to non-US-based companies, which we assume would be Samsung and MediaTek, both companies which offer their own 5G chipsets too.
The Trump administration has some time to mull their decision on the matter, but considering that HUAWEI is using some MediaTek chips in their entry-level devices, it might already be too late for Qualcomm. With that said, MediaTek is still not really on equal footing with the big dogs yet when it comes to their flagships chipsets, so Qualcomm may still have a chance here.
Previous attempts to lobby the Trump administration to open up to trade with HUAWEI has seemed pretty fruitless, as even Google has tried to request permission to continue working with HUAWEI, to no avail.
Pokdepinion: A Snapdragon-powered HUAWEI flagship does sound interesting, although I do think that it won't happen…