Refurbished Note 7 confirmed, markets to be announced; will we find out more at Galaxy Unpacked 2017?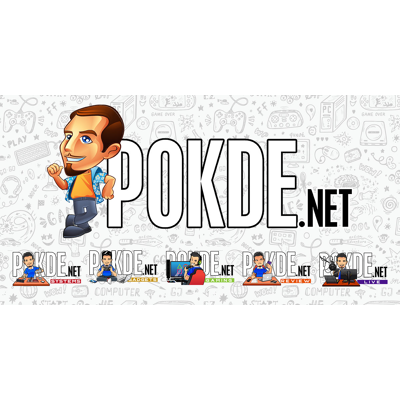 As we have previously discussed, the ill-fated flagship that was the Samsung Galaxy Note 7 will be making a comeback, as Samsung made an announcement confirming that they will refurbish and recycle the Galaxy Note 7 devices. This was quite expected from the Korean manufacturer, as they have spent so much on R&D, was forced to spend even more to recall all the devices, so they can't possibly toss them all in the trash and call it a day.
According to the announcement, the Galaxy Note 7s they have recalled will be processed in an environment-friendly manner. The refurbished devices will be sold or used as rental phones. Salveagable components like the camera modules and semiconductors will be removed and used for testing purposes, while precious metals will be extracted from the devices by companies specializing in the processes necessary.
We know that Samsung will definitely put in a smaller but safer battery into the Galaxy Note 7, which should affect the battery life by a bit. The more pressing matter is how will Samsung price this device, as Samsung did announce that these devices will be considered "refurbished" phones, which probably means a more palatable price than the RM3199 that Samsung asked for when it first arrived here in Malaysia.
Click the image below to head over to Samsung's Livestream. Don't miss it!
Pokdepinion: I wonder if the Galaxy Note 7 owners who opted to swap their defective devices with the Galaxy S7 Edge will have the option to get the refurbished Galaxy Note 7? After all, most of the Galaxy Note users are interested in the S Pen functionality more than anything else. Let's all tune in to the Galaxy Unpacked 2017 livestream at 11pm tonight!