Samsung Members Can Dine In The Sky – Right In The Heart Of Kuala Lumpur!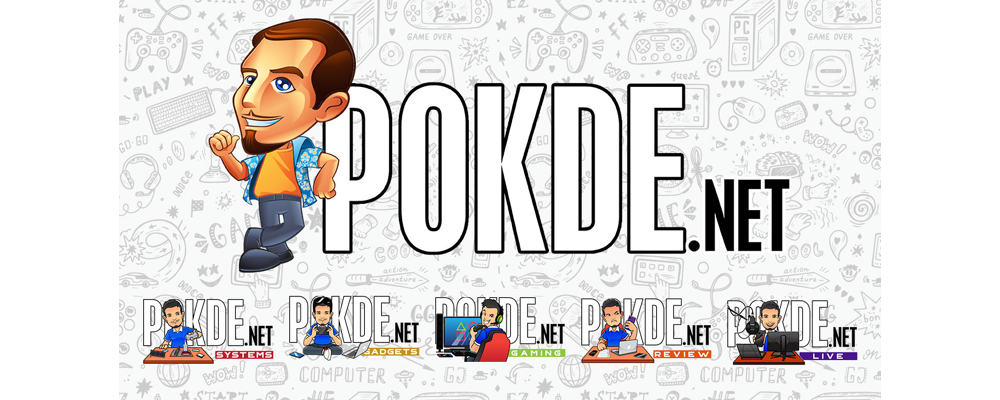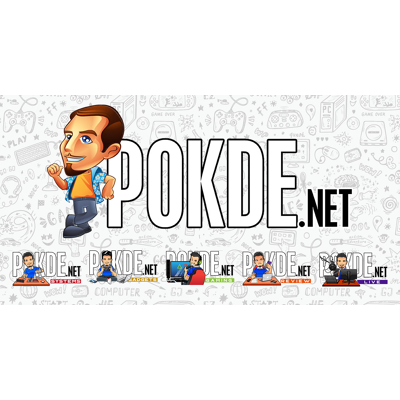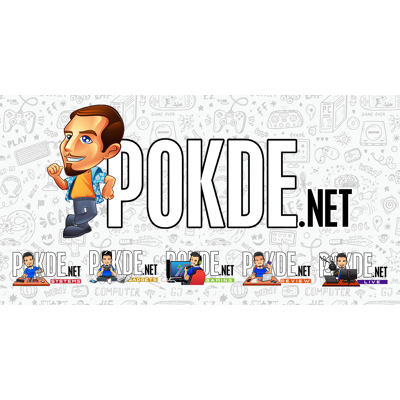 Samsung has announce that they are giving a chance to their Samsung Members a chance to win an opportunity for an extravagant Dinner In The Sky experience, right in the middle of Kuala Lumpur.
Dinner In The Sky For Samsung Members
Imagine yourself being suspended at a height of 150ft, all this while enjoying a three course meal accompanied by the person of your choice, and surrounded by a perspective of the cityscape.
How do you ask? Well all you have to do is snap a picture and upload a photo of yourself enjoying a coupon from Samsung Members and you'll be in the run to win a pair of the special dining experience. Straightforward enough?
The contest will run from now until the 29th of April 2018, which you can participate by following these simple steps;
Step 1: Select and redeem an 'On-The-Spot Coupon
Step 2: Take a creative photo of yourself enjoying the coupon
Step 3: Upload the photo onto the Samsung Members contest card
Step 4: Await for the announcement of winners
If you would like to know and learn more on the contest itself, you can click here to go to Samsung's official website to find out.
Samsung Members is an all-in-one app that allows Galaxy users to fully utilize their device. The app is available to download from Galaxy Apps and also Google Play Store.
Pokdepinion: Well if you're a Samsung user, you might as well utilize your coupons and try to win these unique chance to dine sky-high in the heart of Kuala Lumpur. That being said, if it was me, I would probably be insecure knowing the fact that i'm above 150ft from the ground. Maybe that's just me. What do you think? Would you fancy yourself to dine there? As usual, let us know in the comment section down below!